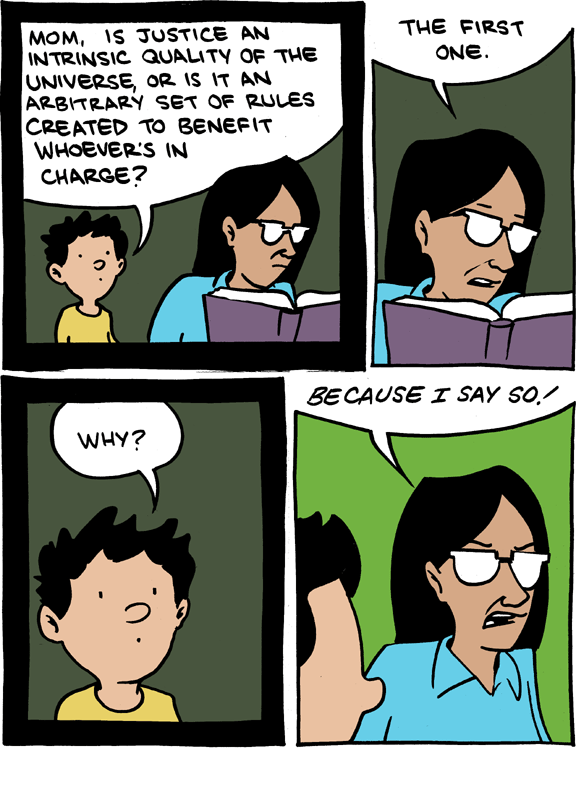 December 4, 2011

Sooo, apparently yesterday's joke was about the same as a joke I did almost a year ago. So, I must apologize to me from a year ago for ripping me off. I hope me forgives me.
I'll try to have a replacement update some time this week.
Also, thanks to all the geeks at Caltech for coming to say hi and giving me free dessert. I hope to come again some time next year. <3
December 3, 2011

Wooh! DVD 2 is going very well.
Can you help us get to 5000?
From Chairman James:
One user suggested we promise that James put his shirt back on if we raise 30,000. CHALLENGE ACCEPTED.

If we raise 30,000 we'll shut down the fundraiser and make a shirt where James cries and puts his shirt back on. But before then... THE VIDEOS GET SEXIER!

Help us hit 5,000 to see shirtless James reading poetry while eating cake!
December 2, 2011

Whee! We're getting damn close to 5000 on the DVD pre-order. Just a reminder - spare money to this project goes toward new stuff, including the low budget pilot James is writing. The poster pretty much says it all:
December 1, 2011

Holy balls it's December.
I'll be talking at Caltech tomorrow, so make sure to come see me and get a book signed!
BAHFest London 2016
(Evolution Theme)
BAHFest London 2016
(Big Science Theme)