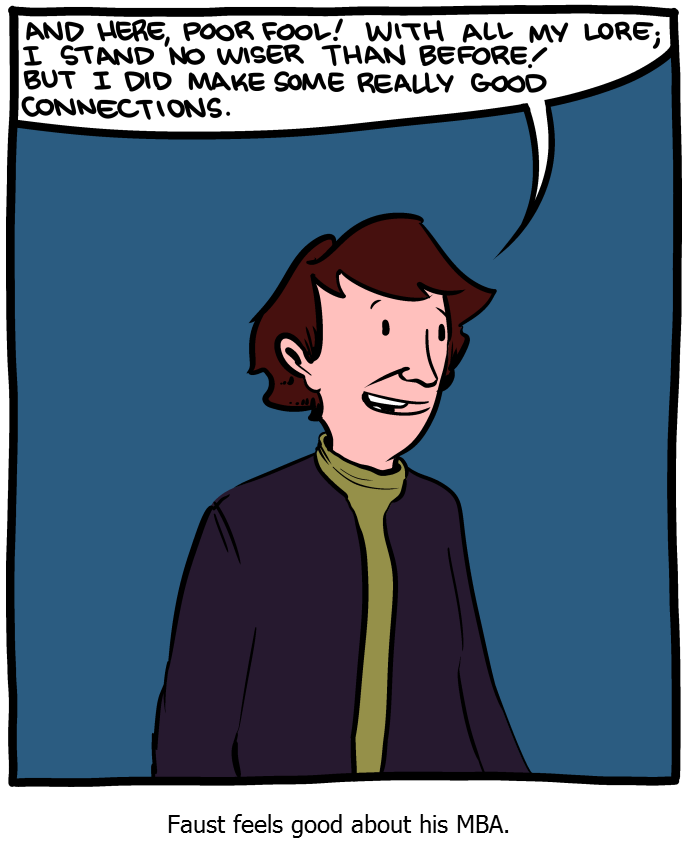 January 10, 2014

Okay, maybe this condenses several different conversations in order to make me look more clever than I am. Maybe.
January 9, 2014

BAHFest is going online! We will have more videos in the coming weeks.
January 8, 2014

What's this?
A SECOND COMIC TODAY POSTED EXCLUSIVELY AT THE NIB?


BAHFest London 2016
(Evolution Theme)
BAHFest London 2016
(Big Science Theme)