Ten Emerging Technologies That'll Improve and/or Ruin Everything
From a top scientist and the creator of the hugely popular web comic Saturday Morning Breakfast Cereal, a hilariously illustrated investigation into future technologies--from how to fling a ship into deep space on the cheap to 3D organ printing.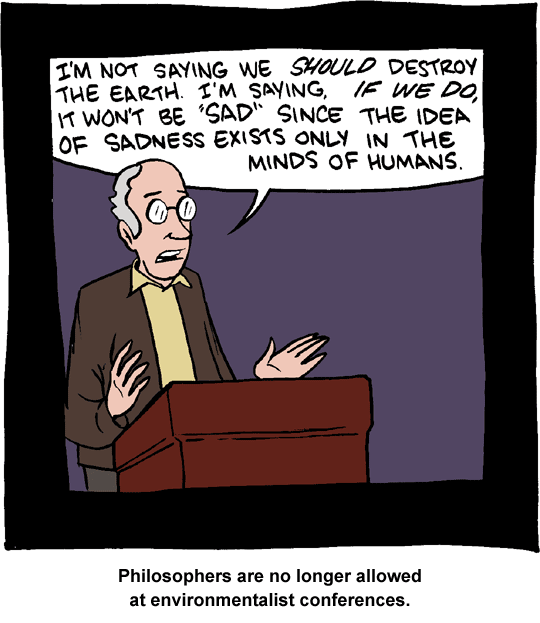 October 5, 2010

October 4, 2010

Hope this makes sense... good luck!

ALSO, VIDEO DAY. Today's video features James, James, and James. Aka Tri-James.




October 3, 2010

BAM! Don't worry. The comic's clean, but I worked some profanity into the votey. Enjoy!
October 2, 2010

HEY NERDS ATTENDING NYCC. We'll be doing an SMBC Theater panel Saturday at 2:15. WOOP!
October 1, 2010