Ten Emerging Technologies That'll Improve and/or Ruin Everything
From a top scientist and the creator of the hugely popular web comic Saturday Morning Breakfast Cereal, a hilariously illustrated investigation into future technologies--from how to fling a ship into deep space on the cheap to 3D organ printing.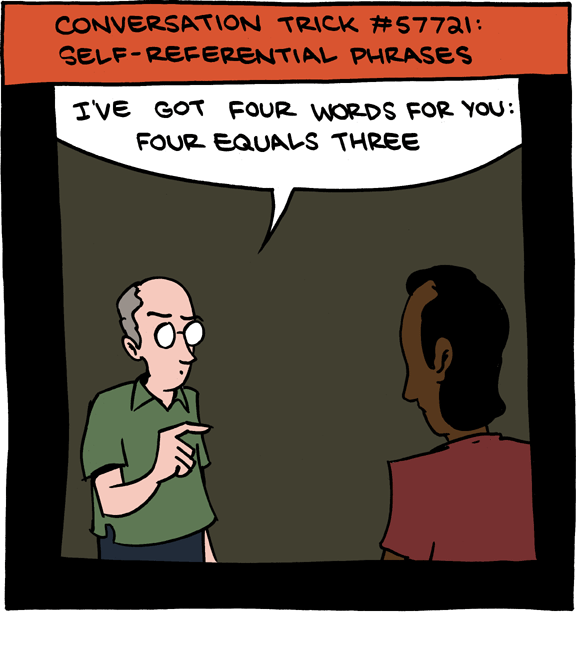 December 1, 2011

Holy balls it's December.

I'll be talking at Caltech tomorrow, so make sure to come see me and get a book signed!
November 30, 2011

Another message from Glorious Chairman James:
Superpals! We've raised enough to print the DVDs and shoot two sketches so far! You are AMAZING! If you want more COMEDY GOLD in the Spring,
you only have 13 more days to help fund a new season of sketches
, Hand to Mouth, and a possible lower-budget webseries in the fall! Also - WATCH ME DANCE FOR YOU!
November 29, 2011

Thanks to everyone at Borderlands Books and UCDavis for coming out. Hopefully we'll meet up again next year!
November 28, 2011

If you're at UCDavis, don't forget to come to my talk/q&a at Wellman at 4:00pm. I'll also be doing a signing at 7pm at Bizarro World. WOOP!
November 27, 2011