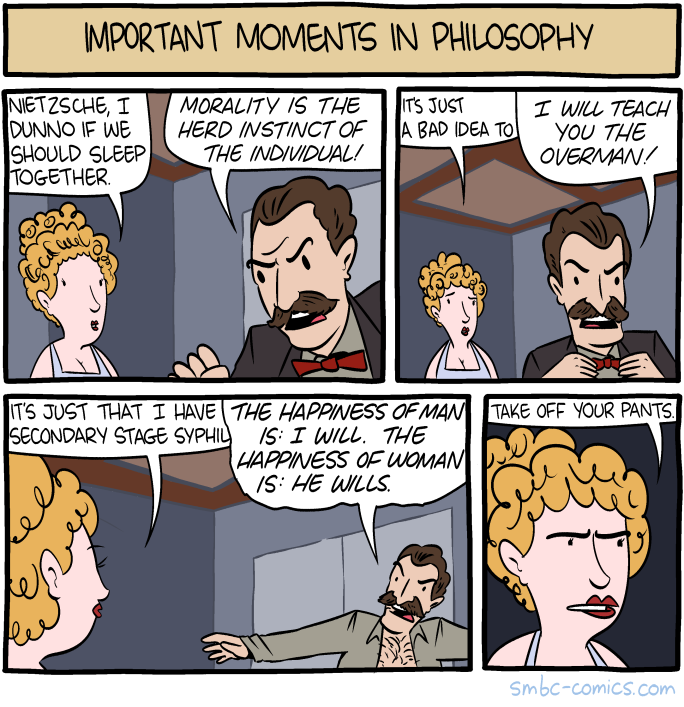 March 22, 2017

We're just about sold out of London BAHFest tickets. Today is the last day I can guarantee any type of ticket, so please buy soon if you're planning to go!
March 21, 2017

We're almost sold out! Just a few days left to buy, if we don't sell out by tomorrow. See you soon, geeks of London!
March 20, 2017

3/4 of all BAHFest London tickets are gone! Today we'll achieve 5/6, then after that 6/7, until we asymptotically approach a sold out show.
March 19, 2017

March 18, 2017

Yes indeed! And I will be at both shows, signing books and monocles.