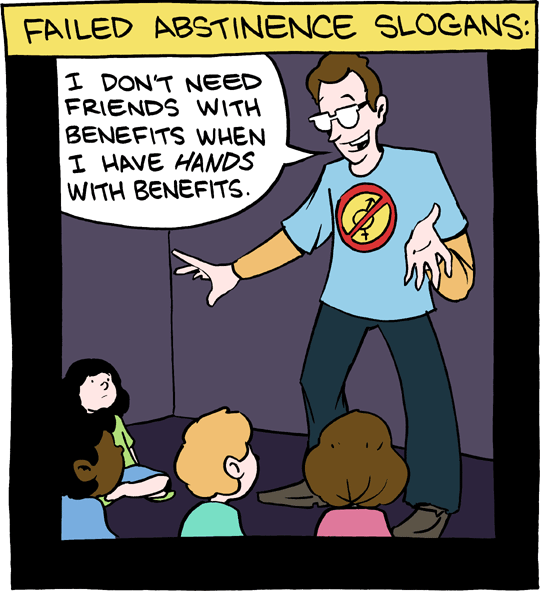 June 1, 2011

Oh, hello there, June! It was Kelly and my anniversary today. One year down, few dozen more to go. WOO.
May 31, 2011

Ka-bam! Yes, we are working on making disposable monocles. Woop!
May 30, 2011

New video day!


May 29, 2011

May 28, 2011

Today's comic contains a cameo of SMBC reader Jackson Kelly, another attendee of the book party.
Don't forget, there'll be a bit of a downtime in t-shirt sales as we transition in house, so if you want a shirt soon,
now's the time.