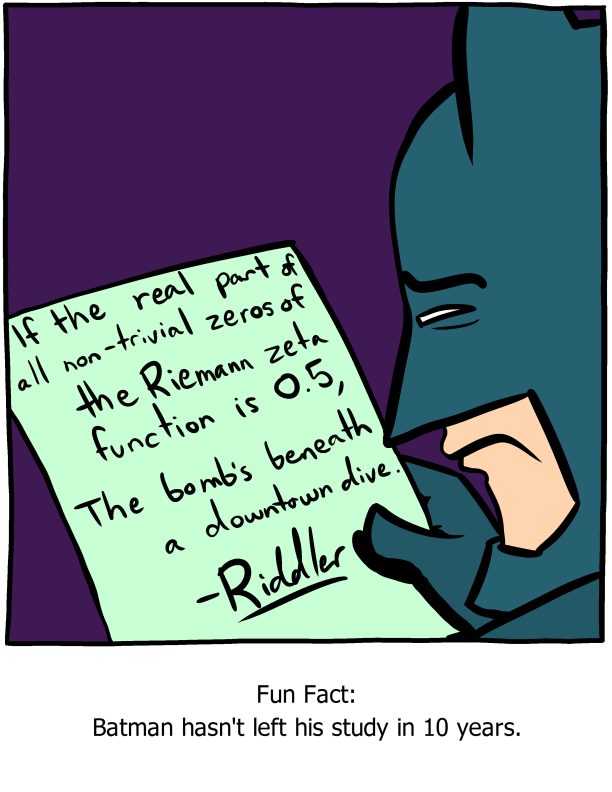 July 15, 2013

San Francisco Geeks! I'll also be attending
GaymerX
in its first year! Legend has it that if you type in SMBC you get a discount on your badge.
July 13, 2013

Hey geeks! If you're going to SDCC, wouldn't you want to attend a show with 5SF, SMBC-T, Explosm, AND Toonhole?
THE ANSWER IS YES
.
July 12, 2013

Oh my god, you geeks. There is a kickstarter about zombie ants, possessed by fungus.
One of the rewards is fungus.
BAHFest London 2016
(Evolution Theme)
BAHFest London 2016
(Big Science Theme)