Look, this isn't that complicated.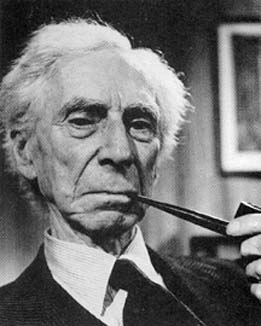 Bertrand Russell has you covered.
Never mind lawyers, the genies should have consulted a
mathematician
-- all you need is a type system. SImply only accept wishes phrased within a constrained grammar which prevents self-referential statements by requiring for example only 2-sets can contain 1-sets. Then specify the genie will grant any first-order wish.
There, was that so hard?
I TRIED TO POST THIS LIKE LAST FRICKIN NIGHT BUT YOUR MYSQL SERVER SUCKS