https://www.smbc-comics.com/comic/sexual-reproduction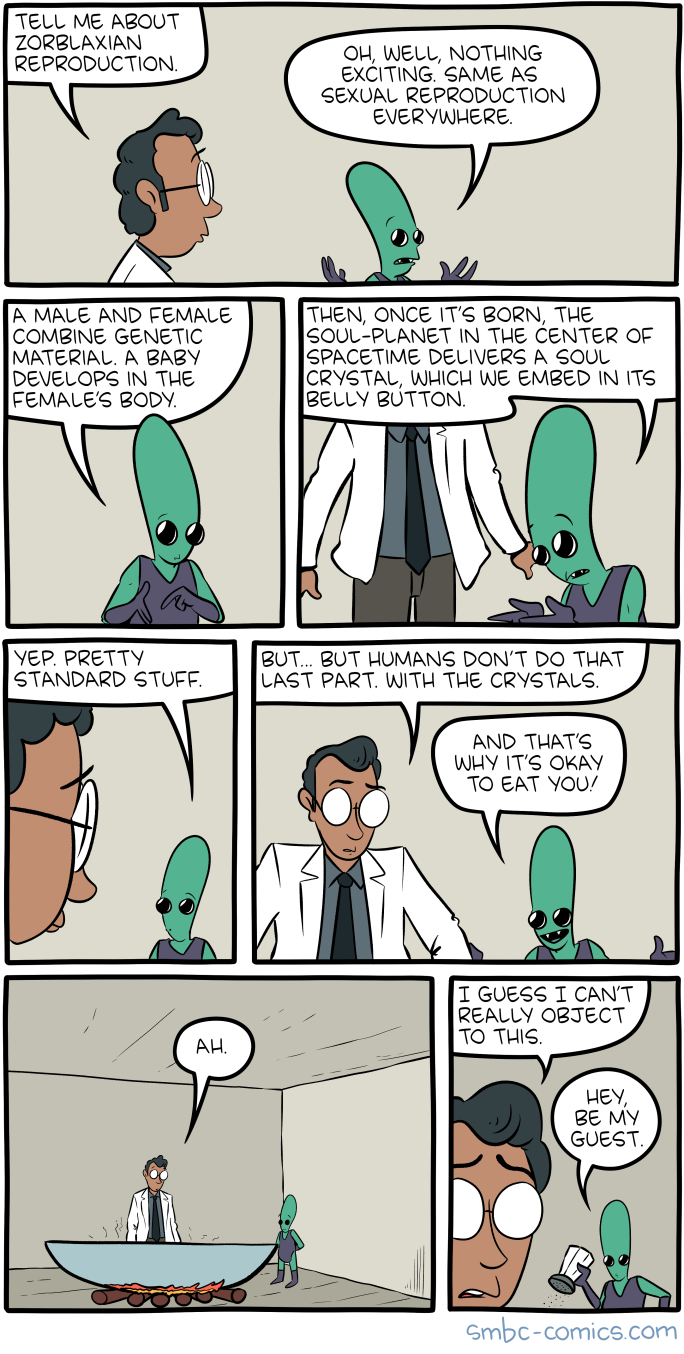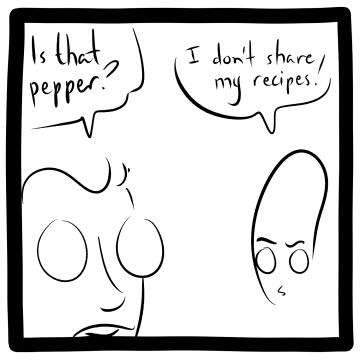 It turns out the only species in the universe that it's okay to eat is humans.
So wait, what does this mean for cows, fish, etc.? Do any Earth creatures get these soul crystals? If so, how did we miss that? If not - why not? What's so special - or un-special - about Earth that
none
of our life gets soul crystals?