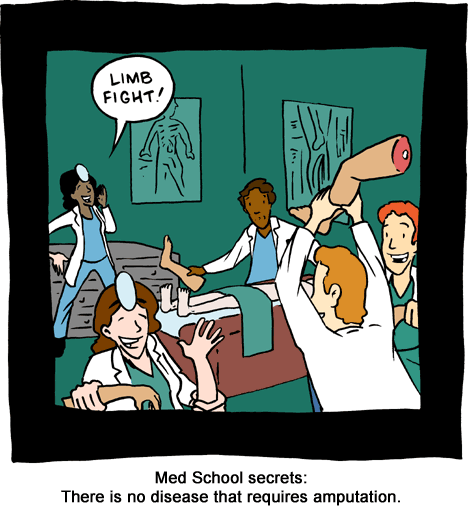 November 15, 2008

New version of
Marty's coin trick
is out. Now you can store a carrot in your iPhone, just like you've always wanted:
November 14, 2008

From MartBOT: New forum software. Please post bugs in the comment board or forum (if you can post!)
=======
Hey, Baltimore area SMBCers! I'm appearing at
Johncon
at Johns Hopkins this weekend. It's a Sci Fi/geek convention, so it should be nerdy fun.
I don't have much merch to sell, so I'll mainly be hoping to meet people and draw sketches (no charge!). I'm also on a webcomics panel Saturday evening at 7. Please come by and say hi.
You can also meet my ladyfriend, Kelly, who occasionally appears in comics or posts on the comment board. She's all right.
November 13, 2008

November 12, 2008

Gotta run to class! Full blog post shortly!
November 11, 2008

Thanksgiving is coming up, and pie duty has been foisted upon the lady and I. So far, we're planning the standards, plus the beloved buttermilk pie. Anyone have any secret recipes to add to the pot?
Also, anyone have any side dishes beyond the obligatory green bean casserole, stuffing, and mashed potatoes?
I wanna link to
Marty's super cool magic app
. This one did pretty well, so were hoping to get some more stuff going.
If you wanna get it, here's the iTunes site. GO!
And, to reiterate: Any geeks who make a video of themselves doing the trick will get a link to the video off of this blog right here!
Look, Marty's even famous in Japan!