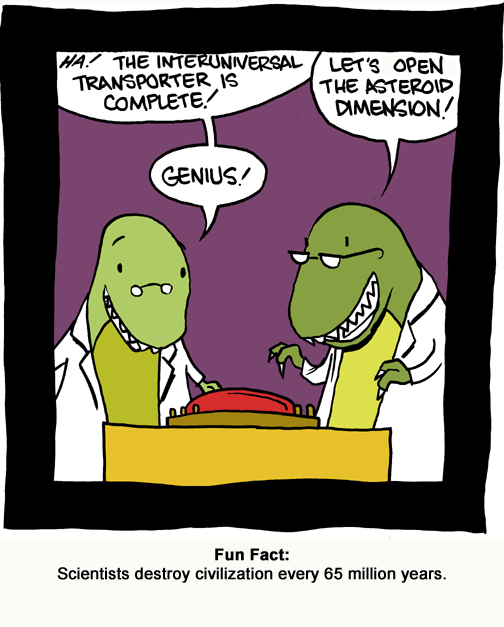 March 29, 2010

New video day! Enjoy!


March 28, 2010

Hanging out with Chason Chaffin, Jon Brence, and Wendy McColm. They say "hi."
March 27, 2010

Woop! James, JP, and I are over at Jon Brence's place to storyboard and make perdy art in preparation for Wondercon. Whee!
March 26, 2010

I really like drawing beards.

How's everyone doing? Kelly's away doing research in Alabama for most of the month, so I'm spending my time doing exciting bachelor activities, like lighting the kind of scented candles I LIKE.
March 25, 2010

BAM! Two updates tonight means I'm back on track. And, so it doesn't get lost, here's the link to
this week's favorite vid
of ours up at Funny or Die.