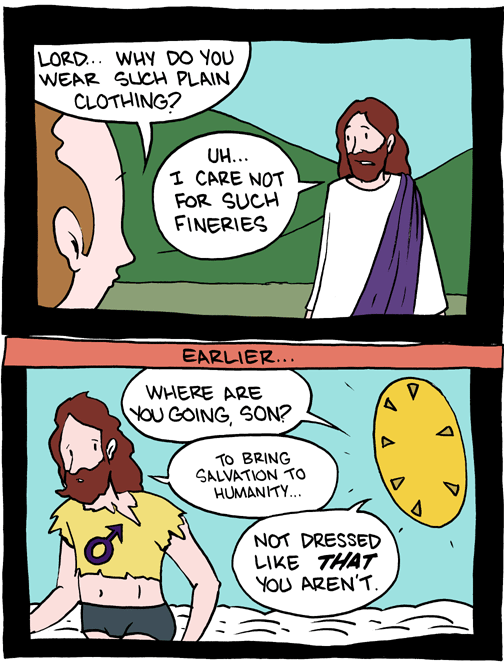 April 3, 2010

April 2, 2010

Off to wondercon! Don't forget to check
my twitter
for updates on what we're doing at the SMBC/SMBC Theater booth. Whee!
April 1, 2010

March 31, 2010

Ah... soon... married life.

Also, Marty just had a baby boy (I believe his wife was also involved). Any name ideas?
March 30, 2010

Whee! Tomorrow morning, James and I head up to Davis to work for a week. Oh, and we'll be at booth 425 for Wondercon. Woop!