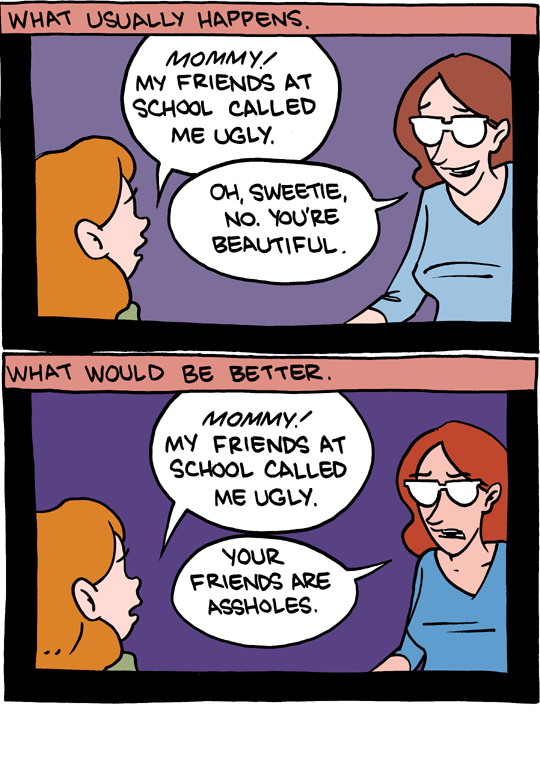 April 6, 2011

POW!
Also, do you like musical theatre? Do you like Jon Brence? If so, check out his
kickstarter
for this year!
April 5, 2011

Whee! Early easter joke.
April 4, 2011

BAM! Dorktastic comic. And, in that vein, if you were a fan of the movie WarGames, you may enjoy our recut:


April 3, 2011

BAM! Sunday's the last day of wondercon. Come say hi at booth 1238. If you do, I promise a graph joke tomorrow.
April 2, 2011

POW! Don't forget to come say hi at wondercon tomorrow. We're booth 1238.