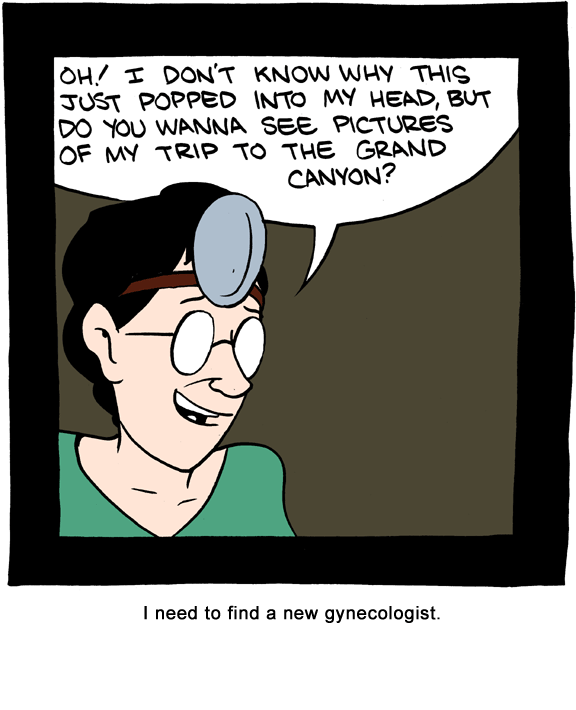 September 24, 2011

HEY NERDS! You're coming to NYCC in October, right? BECAUSE I WILL BE THERE. I'll be with the explosm boys again, at booth 1724. We'll be debuting the new book AND the world's first single use unlubricated monocle.
September 23, 2011

September 22, 2011

OWNED! OWNED!
September 21, 2011

September 20, 2011

Hot dang! A bit of my interview from
Stripped!
is up. They're still funding for the next few days, so get in while you can! I believe they're shooting for 110k by the end, to do all the stuff they'd like.