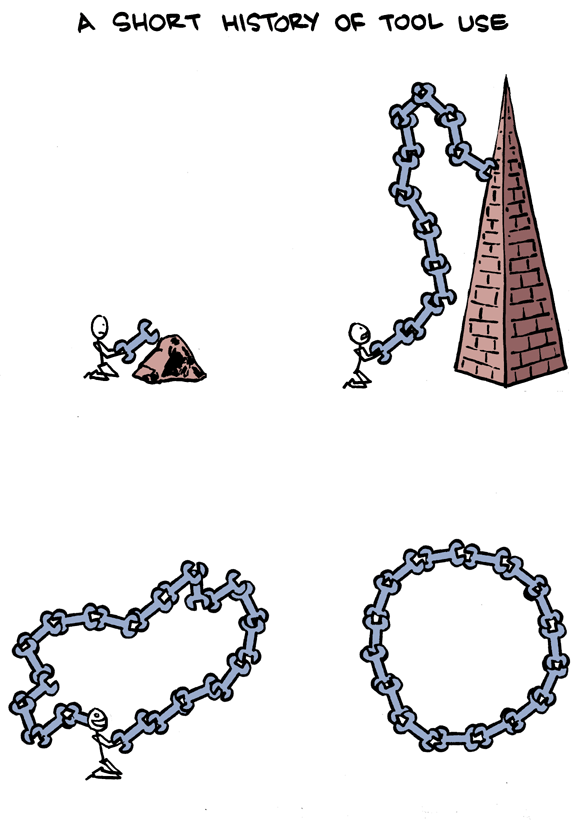 December 13, 2011

WOOP! We succeeded in the
DVD drive
to 10k (and a bit beyond!). There's still a little time left to donate as I post this.
We're also winding down things over at SciFund. So, if you'd like to contribute to Science!, please
check it out
.
December 12, 2011

This is your last chance to be part of our chicanery! Thanks, geeks!
December 11, 2011

Indulge me. Short joke tomorrow!
Meanwhile, only 48 hours left on the DVD pre-order. Remember, if we hit 10k, we'll do weeklies again for the spring.
Here's the kind of quality stupid you can expect from another season:
December 10, 2011

(Today's comic featuring SMBC reader, Samantha!)
December 9, 2011

Thanks for all your support, geeks. It really means a lot to us. We're trying to open an office and make more content, so anything you can contribute really helps. Thanks!