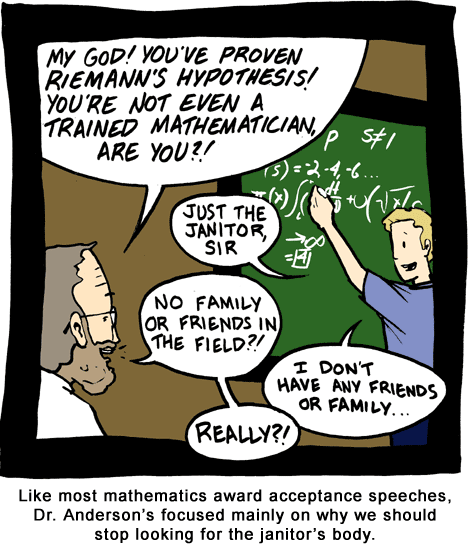 February 19, 2006

February 18, 2006

February 17, 2006

Hey, sorry for the missed day. Believe me, there was simply not a single spare minute in my day.

However, for those of you interested, there's a new episode of CHASON if you click the voting button. I actually added it a few days ago, but forgot to mention.
February 15, 2006

February 14, 2006

Happy Valentine's Day JERKS.