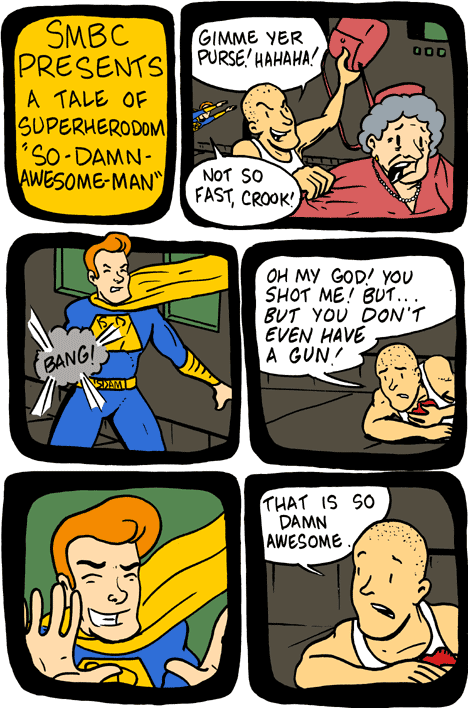 September 9, 2006

September 8, 2006

September 7, 2006

Hey kids, check out Phil and Philet's new webcomic, PUPPIES.

Also, I'm currently looking for artists to work with on some further webcomic projects. If anyone is interested in working on comics with me in an artistic capacity, please drop me a line. I can't pay yet, but I can offer a lot of traffic.

Please, only people who know what they are doing and are reliable.
September 6, 2006

Sorry for the delay. I locked my self out of my apartment. OH YEAH.
September 5, 2006