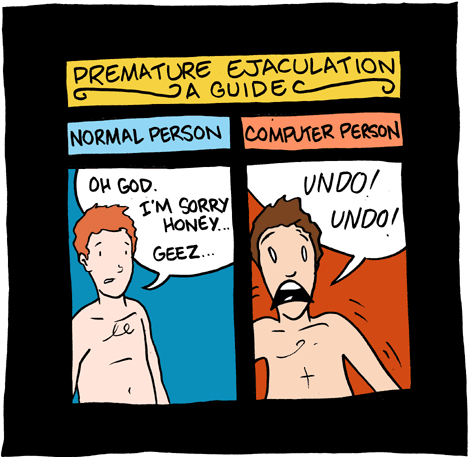 May 10, 2008

Thanks again, yahoo hosting...
May 9, 2008

May 8, 2008

May 7, 2008

Hey guys. Sorry for all the missed updates lately. Like many of you, I've got lots of finals in the next few weeks, and there have been a few times when school had to take priority over updates. However, I'll be done in another two weeks, and then will make up for everything I've missed.

In some GOOD news, the paypal account for t-shirts is verified, and I can go ahead and place the order! Sorry for the massive delay, but it'll all be going forward shortly. Anyone who had their order canceled, please re-order. I'll be placing the order this afternoon, so if any of you want to get in at the last second, now's the time. If we could get a few more orders, it'd certainly make my financial life a bit easier.
May 6, 2008