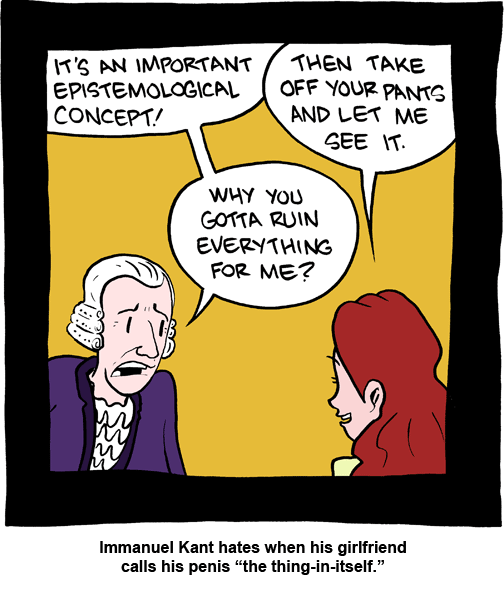 November 26, 2009

Happy thanksgiving, geeks!


November 25, 2009

Man, you can always tell when I'm low on writing time when I'm doing tons of multi panel comics. It's a vicious cycle, people. Low on time, write longer comics, lose more time, LOWER on time.
If anyone wants to tweet me ideas for more pies, I'm
here
.
November 24, 2009

Kabang! Hope this one makes sense.

Trying a few new pies for Thanksgiving this year. Anyone ever done Shoofly Pie? Somehow in my head it was a Southern pie, but it's apparently Amish in origin. It's mostly sugar in various forms.
November 23, 2009

It's new video day! Featuring the debut of
Felicity Doyle
. Mark your calendars, lads. It's a date to remember.
November 22, 2009

Oh man, I can't wait to show you guys tomorrow's vid. It's got EFFECTS.