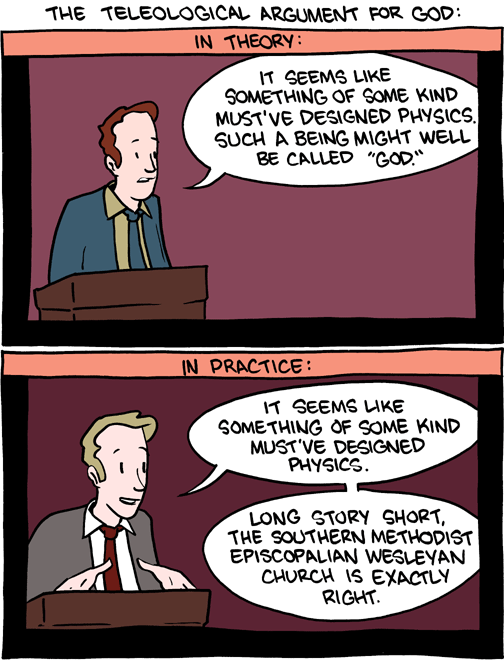 March 11, 2010

March 10, 2010

Creepiest votey ever?


March 9, 2010

Pretty sure I drew this just for the second panel...
Also, I and several of the SMBC Theater peeps will be at
Wondercon
. So, if you're in the area, come by!
March 8, 2010

March 7, 2010

Hello! I'm in Los Angeles. Kelly says "hi." Oh, and she passed her quals. WOOP.