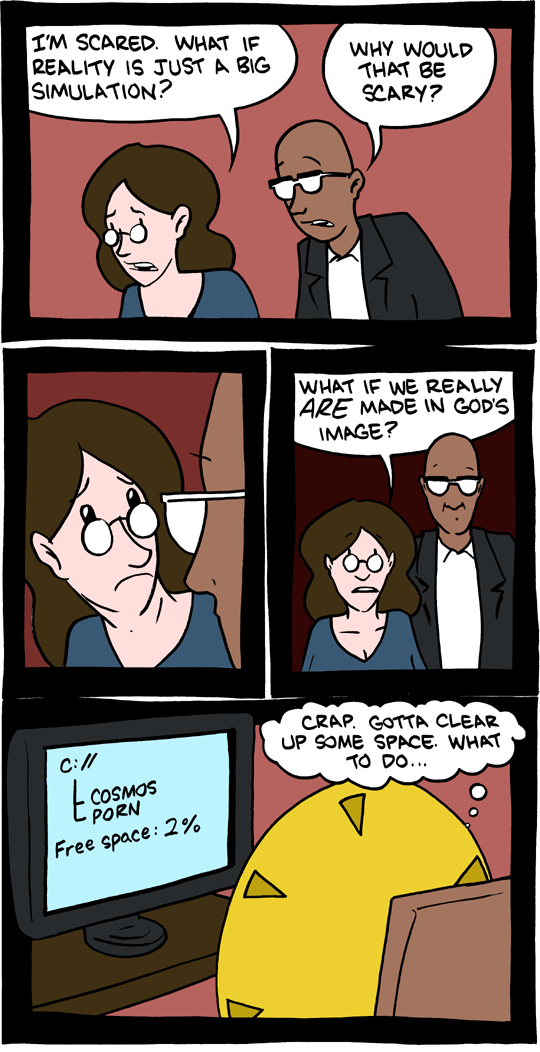 November 24, 2010

Here's update #2. A penis-graph joke per reddit's request. But, don't call me lazy just yet - I'm now embarking on 4 panels of glory.

Meantime, enjoy the new video!


November 24, 2010

POW! Update 2. Soon, number 3. Thanks everyone, and don't forget to check out the
Captain Stupendous book
if you haven't already.
November 24, 2010

Wooh! I did it! Three freakin' updates.

Thanks again, everyone!
November 23, 2010

WOW! Not only did we break the top 1,000, we so far have peaked at #340 at Amazon. Wow! Thank you guys so damn much! Today was really overwhelming in a good way.
In return, there will be 3 updates Tuesday. This one is the first, and there will be two more over the course of the day tomorrow.
Really, everyone, thank you. This has been a dream of mine for five years now.
<3, Zach
PS: For the anti-TSA crowd, I
made this!
November 22, 2010

This comic dedicated to my brother Greg, who is an actual political theorist.