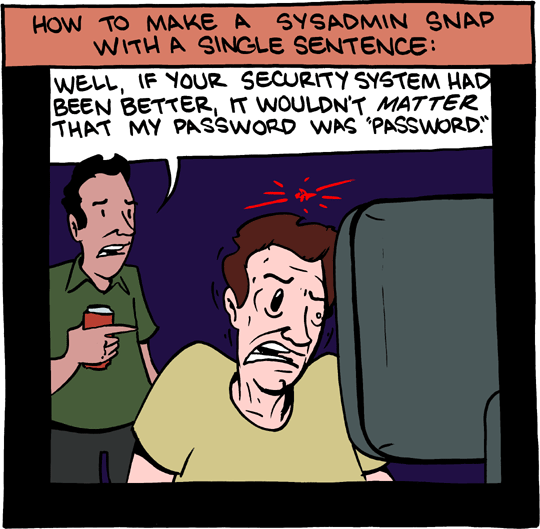 May 6, 2011

In New York City!
May 5, 2011

Whee! Tomorrow, Kelly and I head to NYC for the weekend of crazy.
On an unrelated topic,
EconTalk
is far and away my new favorite podcast.
May 4, 2011

May 3, 2011

May 2, 2011

Wow. It's a big strange night.

Have a big strange video!