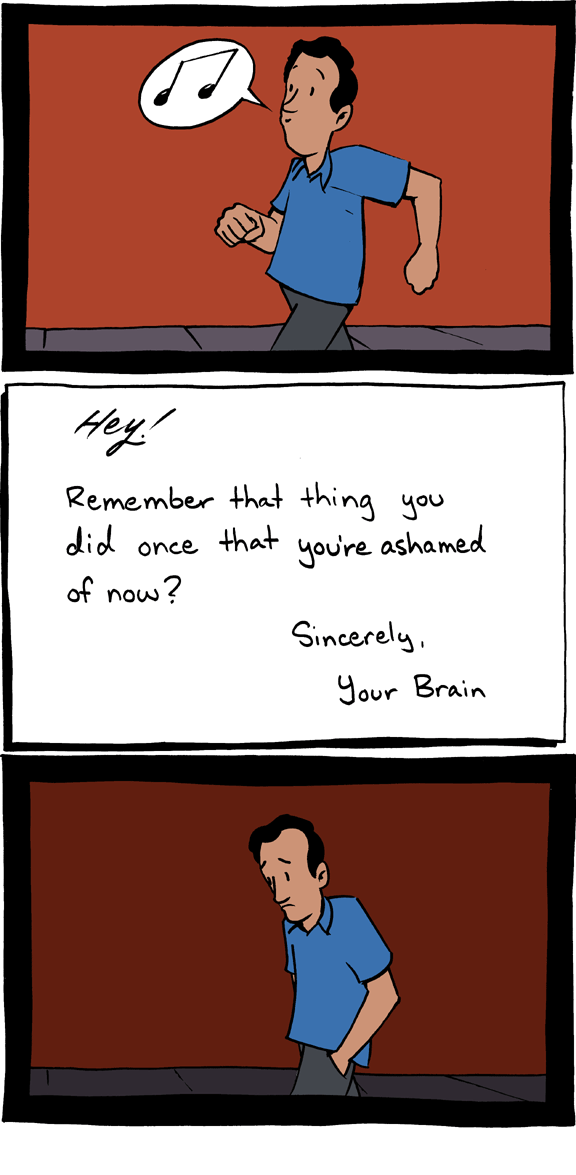 Rotate phone to read blog
2011-08-24
I hate when this happens.
Oh hey! Dave Kellett is raising funds for a
comics documentary!
I'll be in it for at least three seconds! And, there are these other 59 cartoonist but SCREW THEM.
2011-08-23
Slightly terrified my math is wrong. Wish me luck!
2011-08-20
What's this? All of the SMBC Theater DVD... for FREE?