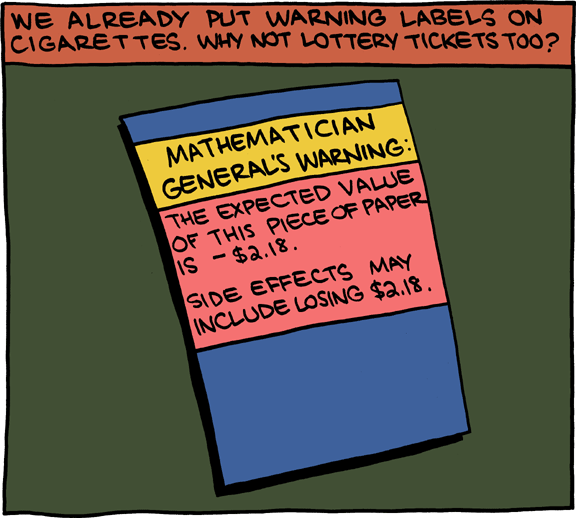 Rotate phone to read blog
2011-12-04
Sooo, apparently yesterday's joke was about the same as a joke I did almost a year ago. So, I must apologize to me from a year ago for ripping me off. I hope me forgives me.

I'll try to have a replacement update some time this week.

Also, thanks to all the geeks at Caltech for coming to say hi and giving me free dessert. I hope to come again some time next year. <3
2011-12-03
Wooh! DVD 2 is going very well.
Can you help us get to 5000?
From Chairman James:
One user suggested we promise that James put his shirt back on if we raise 30,000. CHALLENGE ACCEPTED.

If we raise 30,000 we'll shut down the fundraiser and make a shirt where James cries and puts his shirt back on. But before then... THE VIDEOS GET SEXIER!

Help us hit 5,000 to see shirtless James reading poetry while eating cake!
2011-12-01
Holy balls it's December.

I'll be talking at Caltech tomorrow, so make sure to come see me and get a book signed!
2011-11-30
Another message from Glorious Chairman James:
Superpals! We've raised enough to print the DVDs and shoot two sketches so far! You are AMAZING! If you want more COMEDY GOLD in the Spring,
you only have 13 more days to help fund a new season of sketches
, Hand to Mouth, and a possible lower-budget webseries in the fall! Also - WATCH ME DANCE FOR YOU!