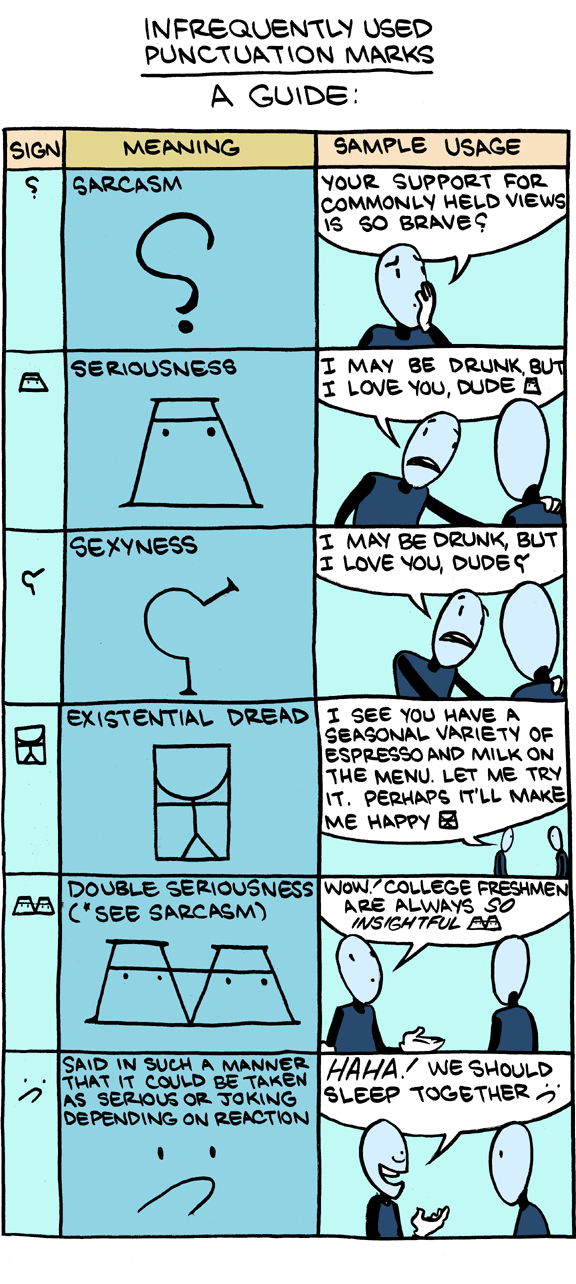 January 14, 2012

Hey NY peoples - my mathematician/sculptor/certified tetris master friends, Erik and Marty Demaine have a new exhibit.
Go check it out!
Amazing art based on mathematical origami.
January 13, 2012

True story.
Also, our production designer for the new space pilot, Joe, has an awesome kickstarter. Please
give it a look!
January 12, 2012

From Lord Ashby of SMBC Theater:
SUPERPALS! We're starting to get deep into the VFX for the space pilot, and we need a story board artist to help us plan out several shots! You need to be a) living in Los Angeles, and b) a solid artist. Is this you? CAN YOU SAVE THE DAY? Send us an email at pilot@smbc-theater.com today!
January 11, 2012

January 10, 2012

Hey geeks! Apparently there are some loud battlestar galactica ads running occasionally. If you see one, please get me the URL to which it points, and I will destroy it with all my redheaded fury.
Oh, also, we're doing a
promotional thing
over at the SMBC Facebook Club Thingy Whatsit (tm).