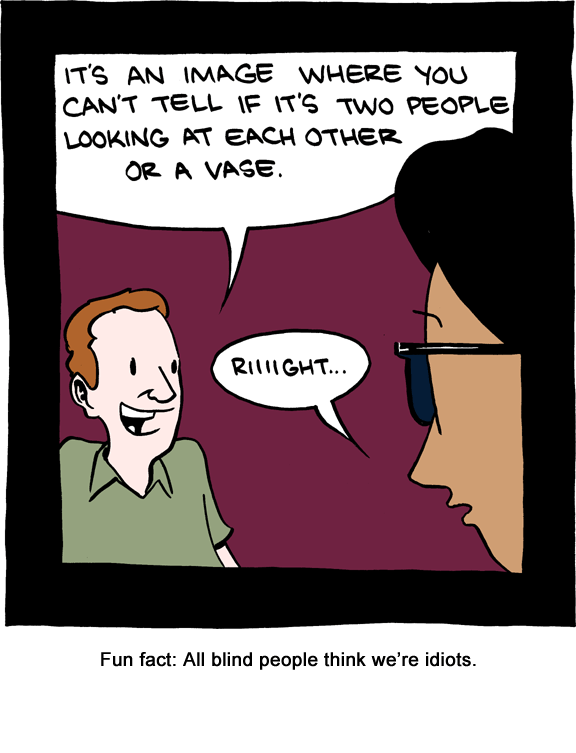 April 12, 2012

That link in the votey is one of my favorite things I've ever done. Also,
Science shirts are back in stock!


April 11, 2012

April 10, 2012

April 9, 2012

NEW VIDEO DAYYYYY


April 8, 2012

Hey kiddies! Just your regular reminder that you can navigate the site using the z, x, and c keys instead of back, random, forth.
Also, SMBC Theater viewers! A message from Dictator James:
SUPERPALS! We're deep into post production on the Space Opera! Models are built! Animations are being locked! Shots are being composited! BUT WE HAVE MORE TO DO! WE NEED A FEW GOOD TEXTURE ARTISTS! Is this you? Please contact us today at pilot@smbc-theater.com!