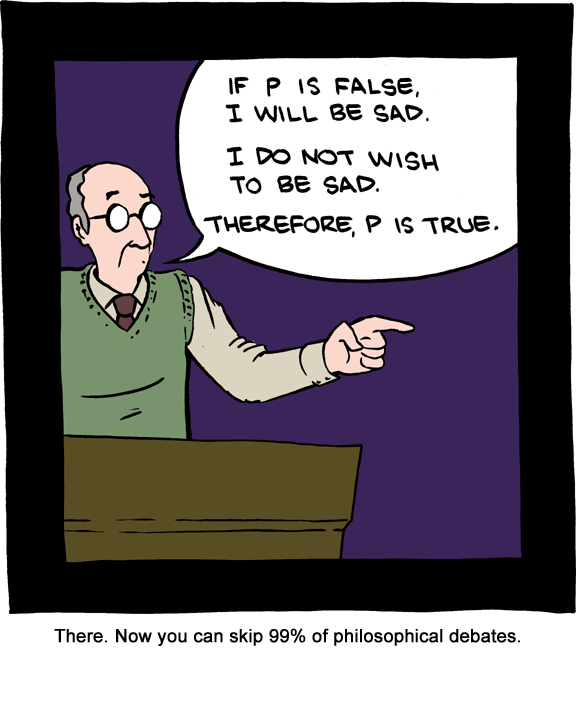 2012-07-13
Only a dozen days left to order a copy
of the new book!
If we get to 100k, I'll start on a sequel!
2012-07-12
Don't forget to come see us at booth 2300 tomorrow! We'll also be doing a pub crawl Saturday. WOOH!
2012-07-11
WOOH! I'm in San Diego! We should have books here by Thursday or Friday. Meantime, there are shirts and awesomeness at booth 2300!