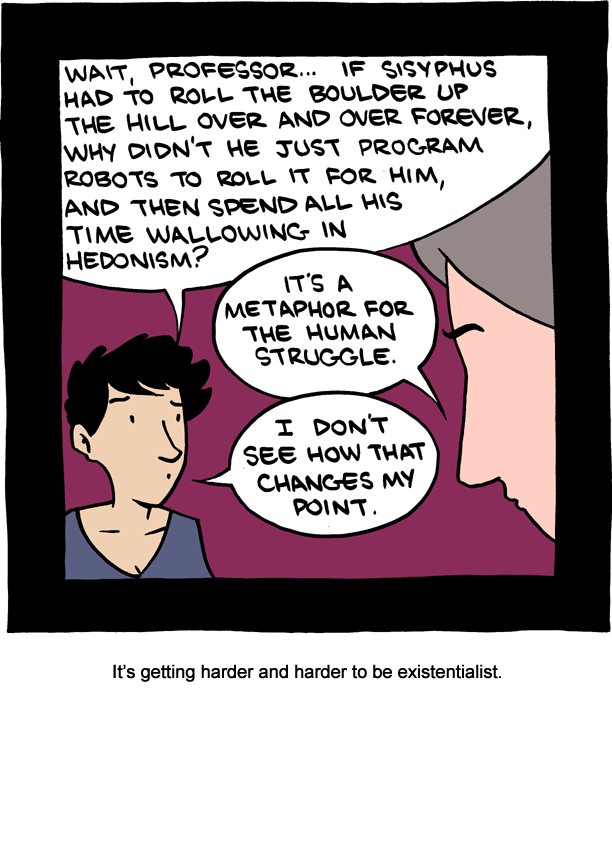 August 30, 2012

Only 2 more days of Gaymercon Kickstartation!


August 29, 2012

Hey Worldcon geeks! Due to some weather concerns, I'm gonna stay home till Friday. Sorry for the change of plans, but you should still be able to see me Saturday and Sunday.
August 28, 2012

DIY spectrometry!


August 27, 2012

August 26, 2012

Only about a week left to be part of GC!