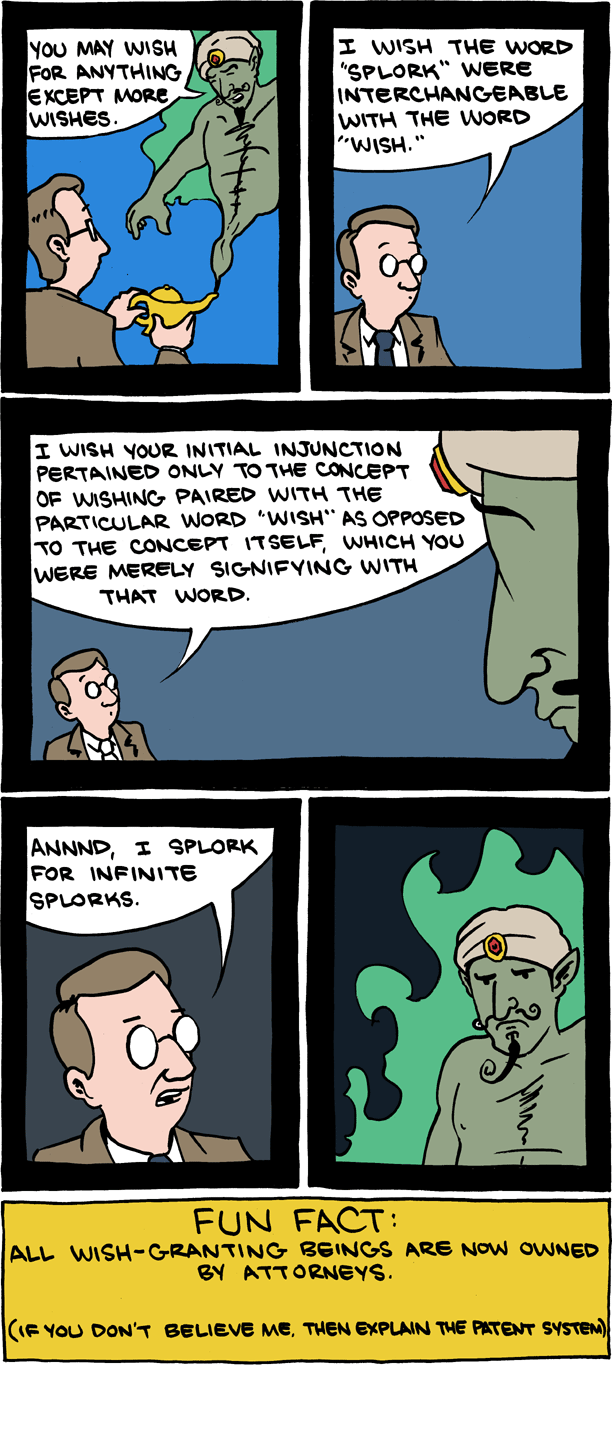 Rotate phone to read blog
2012-09-20
Wooh! Some cool announcements to make soon!
2012-09-18
The return of NEW VIDEO DAYYYY!!!
Thank you all for your support over the last 4 years. It's really meant a lot to all of us, and we're going to make this last season the best ever!
Thanks again, and
please consider subscribing to our youtube page
.
Zach
2012-09-16
Holy hell, that was the end of my hand.