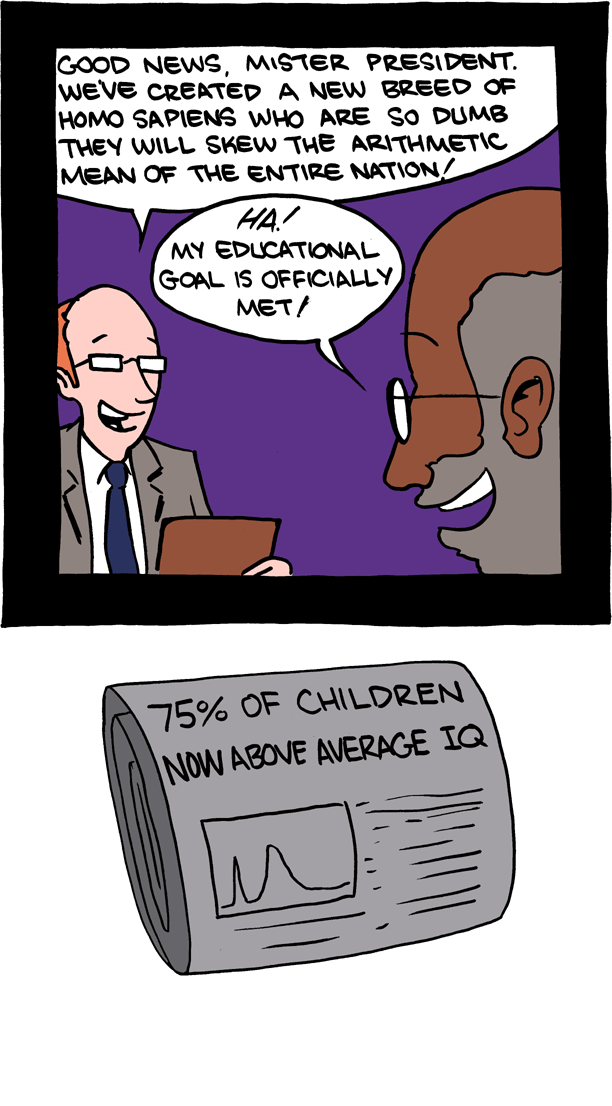 October 16, 2012

Whee! Sorry for the erratic updates. I'm finally done with the MONTH OF TRAVELING. Things should be back on track shortly. <3 to everyone who came by at NYCC!
October 15, 2012

NEW VIDEO DAYYYY.


October 13, 2012

Sorry for the missed update! I'll make it up to you later. Meantime, Sunday is the last day of NYCC. Don't forget to come see me at 1023. Thanks!
October 12, 2012

Whee! Don't forget to listen for me on the ShiftyCast today at 6!
October 11, 2012

WOOP! I am in you, NYC. I'll be at NYCC booth 1023 tomorrow! Also, I'll be making an announcement on a new project I'm contributing to at #3374 at 6PM for the ShiftyCast. For you geeks at home, it'll
livestream here.
WOOP!