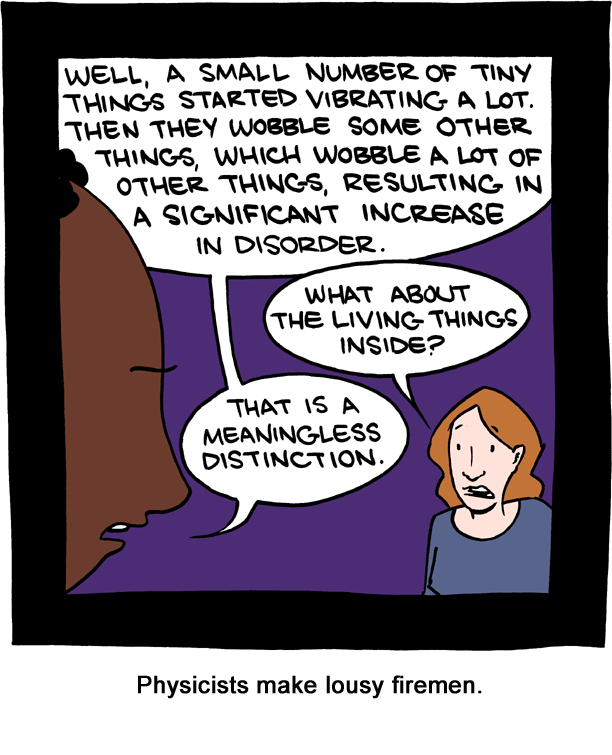 November 12, 2012

NEW VIDEO DAYYY!


November 11, 2012

WOOH COMICS
November 10, 2012

Hey Austinites! Guess who's
gonna be in town
along with EVERYONE AWESOME on December 8th and 9th?
November 9, 2012

November 8, 2012

Just a reminder that you should totally check out
our facebook page
where we post comics and I say things of an amusing nature.
Also, wanted to give a thank you to
Kai
for helping with the special effects on the forthcoming space project. <3<3<3