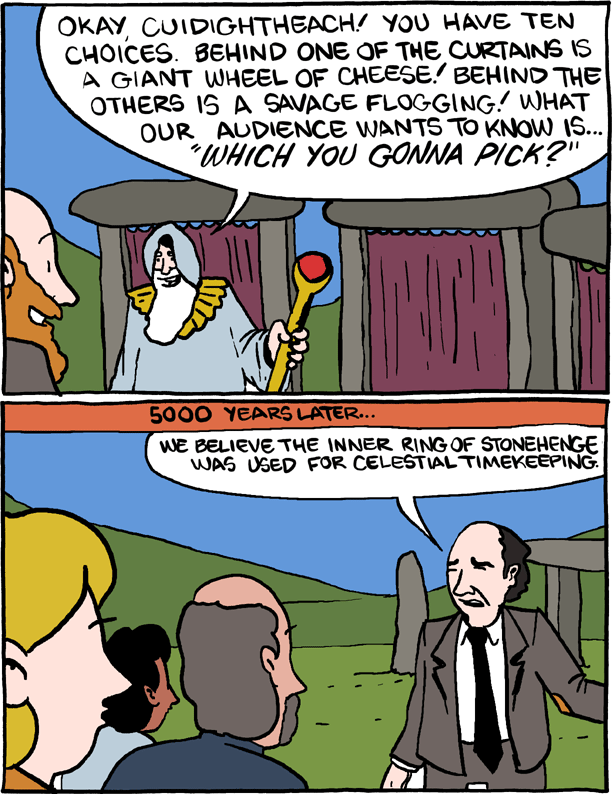 March 23, 2013

Hey geeks! If you're at PAX, head to
Tin Man Games at the Indie Booth for something awesome.
March 22, 2013

Awesome fundraiser for breast cancer research by my friend
Elizabeth Iorns
.
March 21, 2013

Wow. Tickets are selling a bit faster than expected! If you want to make sure you get in, please
buy online
.
March 20, 2013

March 19, 2013

Hey geeks! James
guest starred
in a video in the pimp role he was born to play.