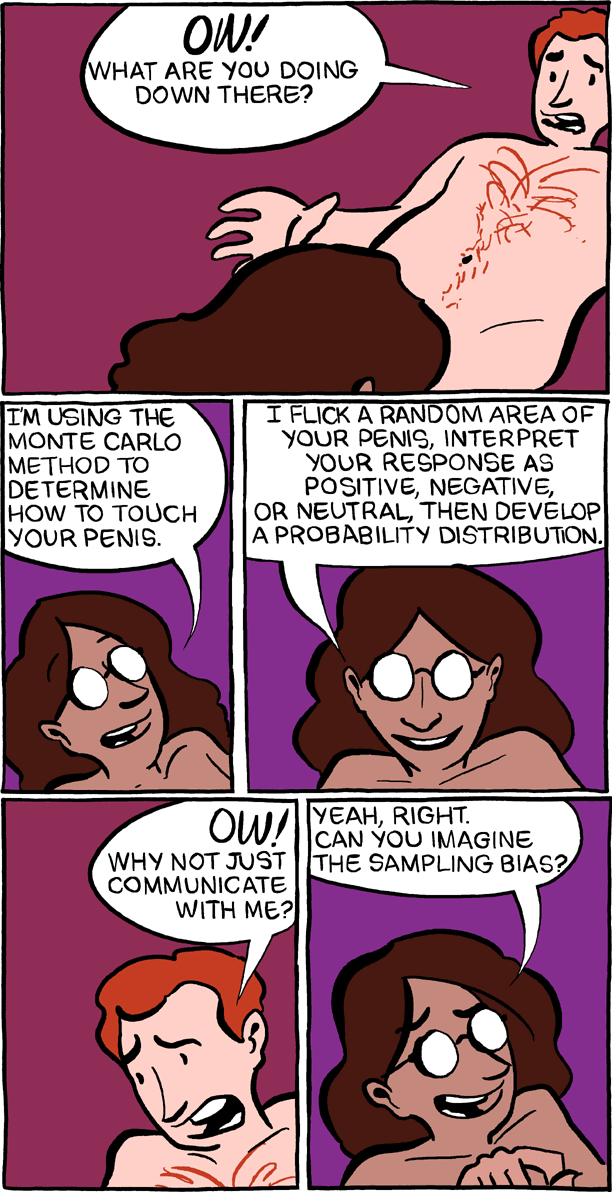 May 10, 2013

My good friend Jennifer May Nickel
has launched her website
! She's an amazing costume designer, so please give her all your jobs, Hollywood people.
May 9, 2013

Hey geeks! Only 2 days left to making Gaming in Color happen (and get some video games for your support!).


May 8, 2013

Big announcement from the SMBC-T geeks!


May 7, 2013

May 6, 2013

Hey geeks! We're trying out a different way to sell t-shirts. Let us know what you think!