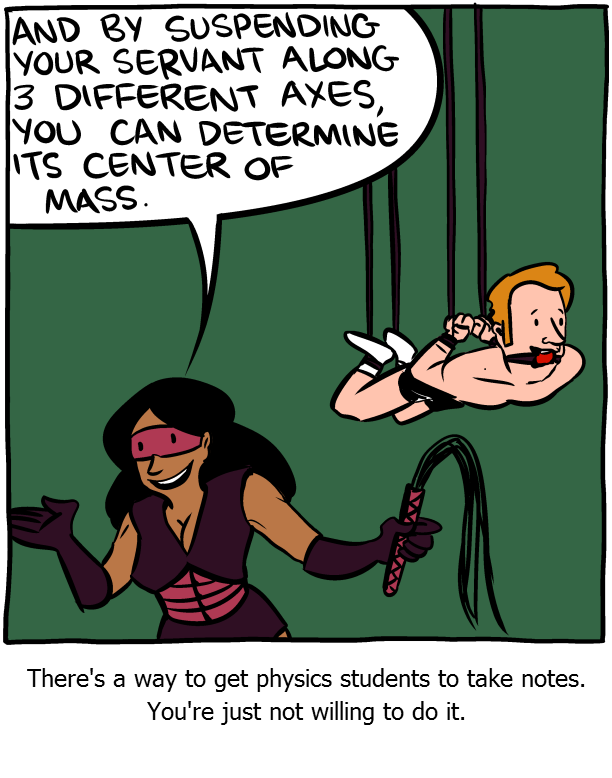 July 8, 2013

Hey Sci Fi geeks! The third book in
The Expanse
series came out! It's written by my friends Ty and Daniel, both of whom have great hair. Isaac Asimov also had great hair. You do the math.
July 7, 2013

Last day for the new project! Thanks, geeks!


July 6, 2013

Final 24 hours to get the new book!


July 5, 2013

Only 48 hours remain!


July 4, 2013

72 hours left! Thanks for all your support everyone.