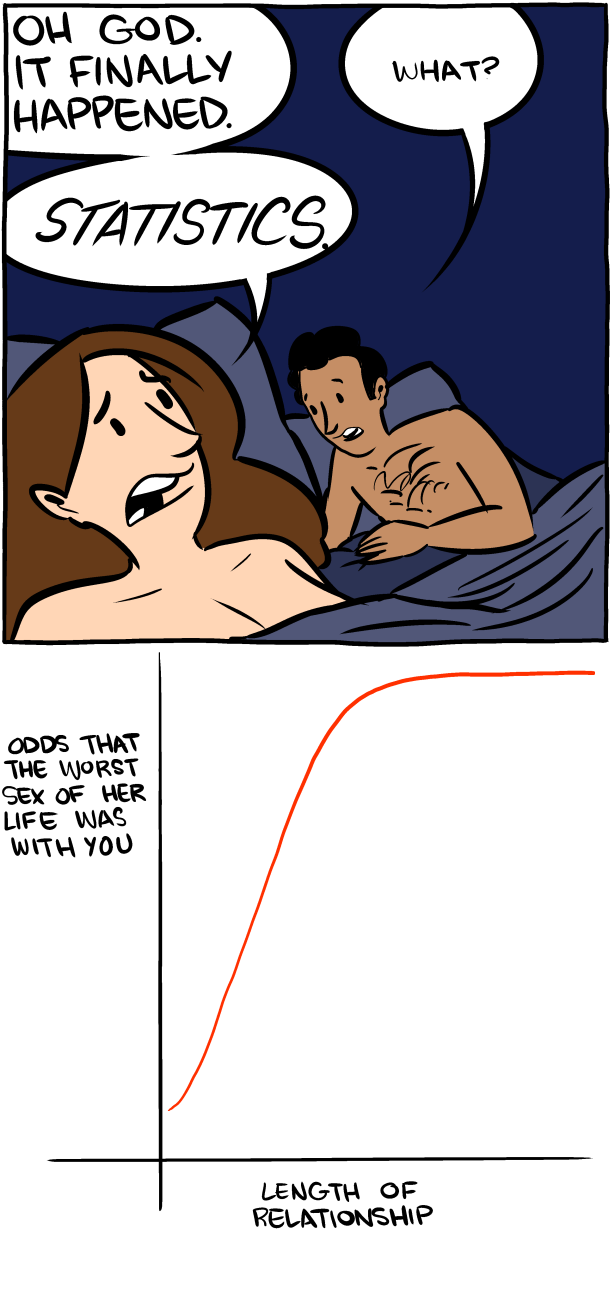 July 21, 2013

Thank you all for another awesome SDCC!
July 20, 2013

COME SEE ME AT SDCC:

Noon: Phil Plait and me at the booth with THE SECRET PROJECT
2pm: Shiftylook Panel at room 28DE

July 19, 2013

SDCC GEEKS! I'll be at booth 2300!
July 18, 2013

Oh god. Flying out to SDCC this morning. See you all soon at the Overdue Media booth. God help me.

Also, just for SDCC, an SMBC Theater Superhero compilation!


July 17, 2013