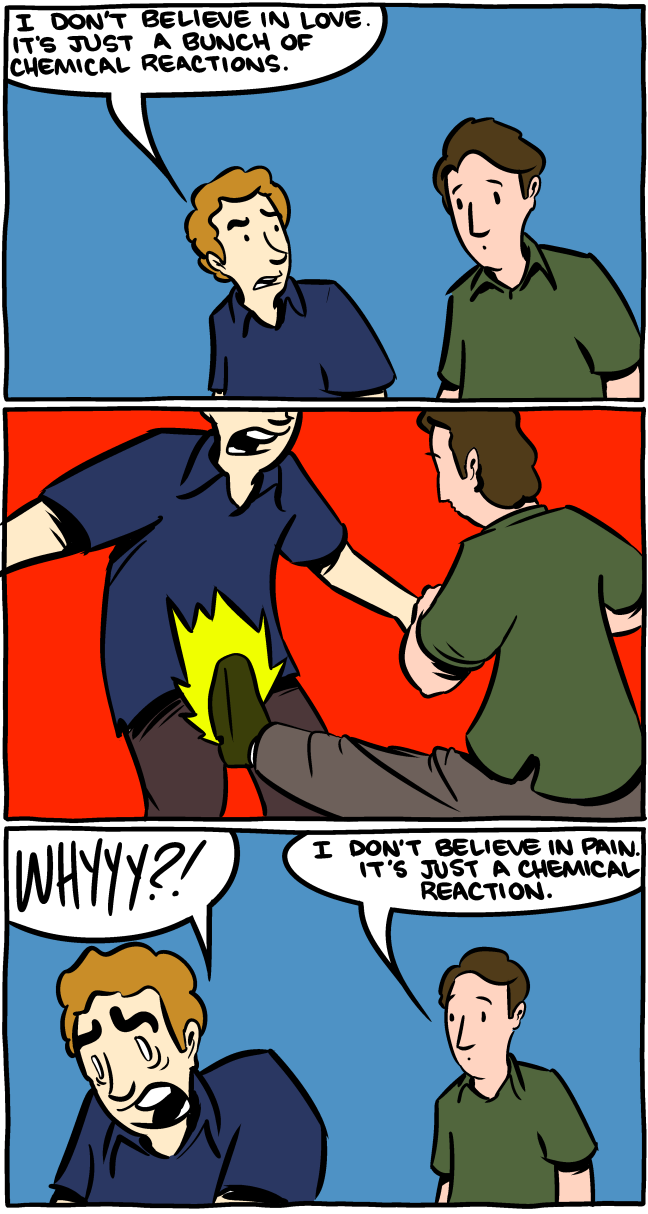 August 15, 2013

Things are cooking for the return of BAHFest. Stay tuned.
August 14, 2013

OLD MAN WEINERSMITH SHAKES HIS FIST AT THE NEWS
August 13, 2013

Finally I have time to study physics again. Brace yourselves.
August 12, 2013

Just a friendly reminder, me and Phil Plait wrote
a book of nerd disses
, illustrated by Jess Fink. You can pay anything over a dollar. It'll solve all your personal problems the moment you own it.*
*Nah.
August 11, 2013

In case you missed GaymerX, this was the highlight of an amazing convention: