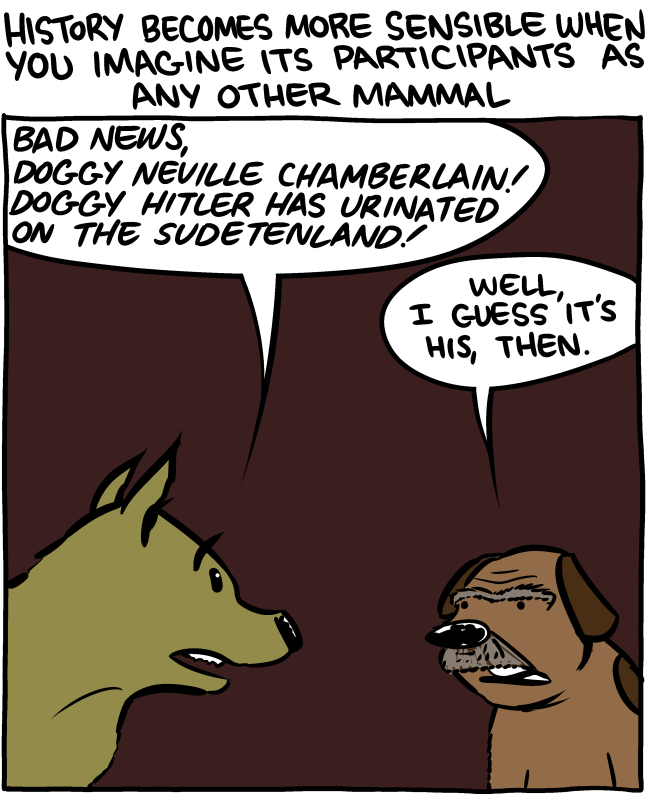 August 17, 2013

Dumbest joke I've ever done?
Btw, just a friendly reminder that we
have a facebook club.
It's very civil and polite.
August 16, 2013

Don't worry. The drought of Hitler jokes won't last forever.
August 15, 2013

Things are cooking for the return of BAHFest. Stay tuned.
August 14, 2013

OLD MAN WEINERSMITH SHAKES HIS FIST AT THE NEWS
August 13, 2013

Finally I have time to study physics again. Brace yourselves.