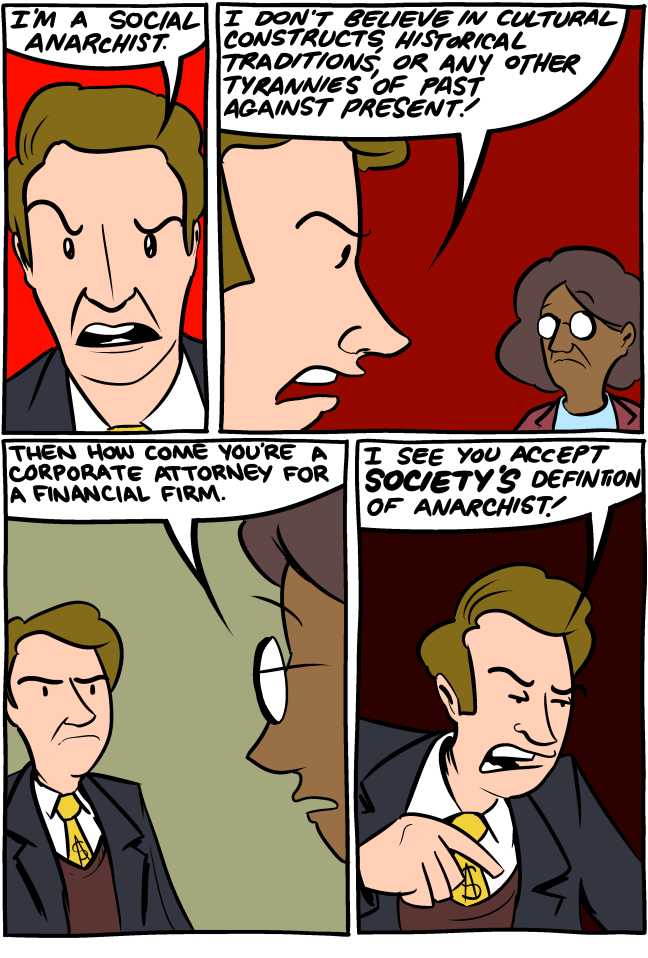 September 16, 2013

Hey geeks! If you want a nice poster of the comic about
raising a geek
, it's only available for 2 more days. I will probably not keep this in store, so this is the only way to get it for relatively cheap.
September 15, 2013

40% of
BAHFest
tickets have now sold! At this rate, we will probably sell out the show. So, please buy soon if you want to be certain of a seat!
September 14, 2013

September 13, 2013

In case you missed it, the professional perverts over at Explosm have
a new animated show
. They resisted the option to have a TV show, in favor of doing it in house. How cool is that?!
September 12, 2013