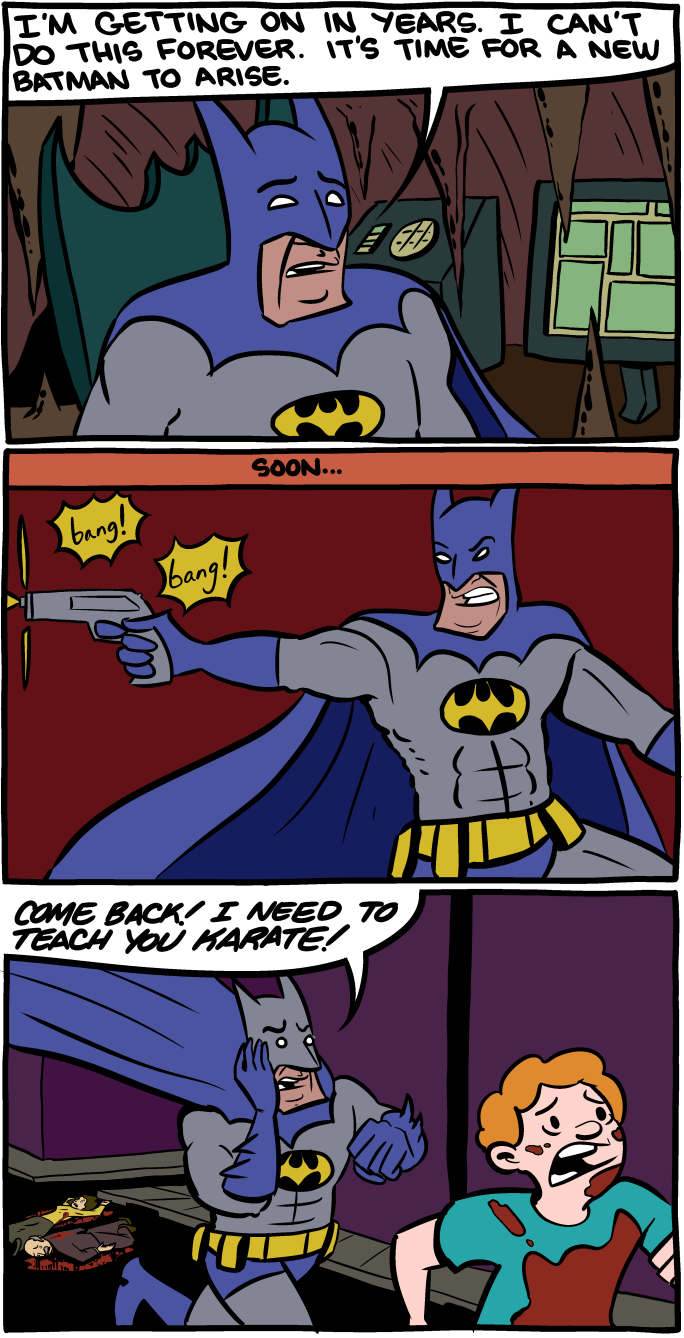 October 21, 2013

Based on some recent trends online, Kelly decided to share her experience of sexual harassment in academia.
Please give it a look
.
October 20, 2013

What the hell did I just...
October 19, 2013

Hey geeks-- for those of you who ordered a SCIENCE book, I understand there have been some delivery errors. I'm working with my geeks to get things fixed as soon as possible. Sorry for the screwup.
October 18, 2013

October 17, 2013