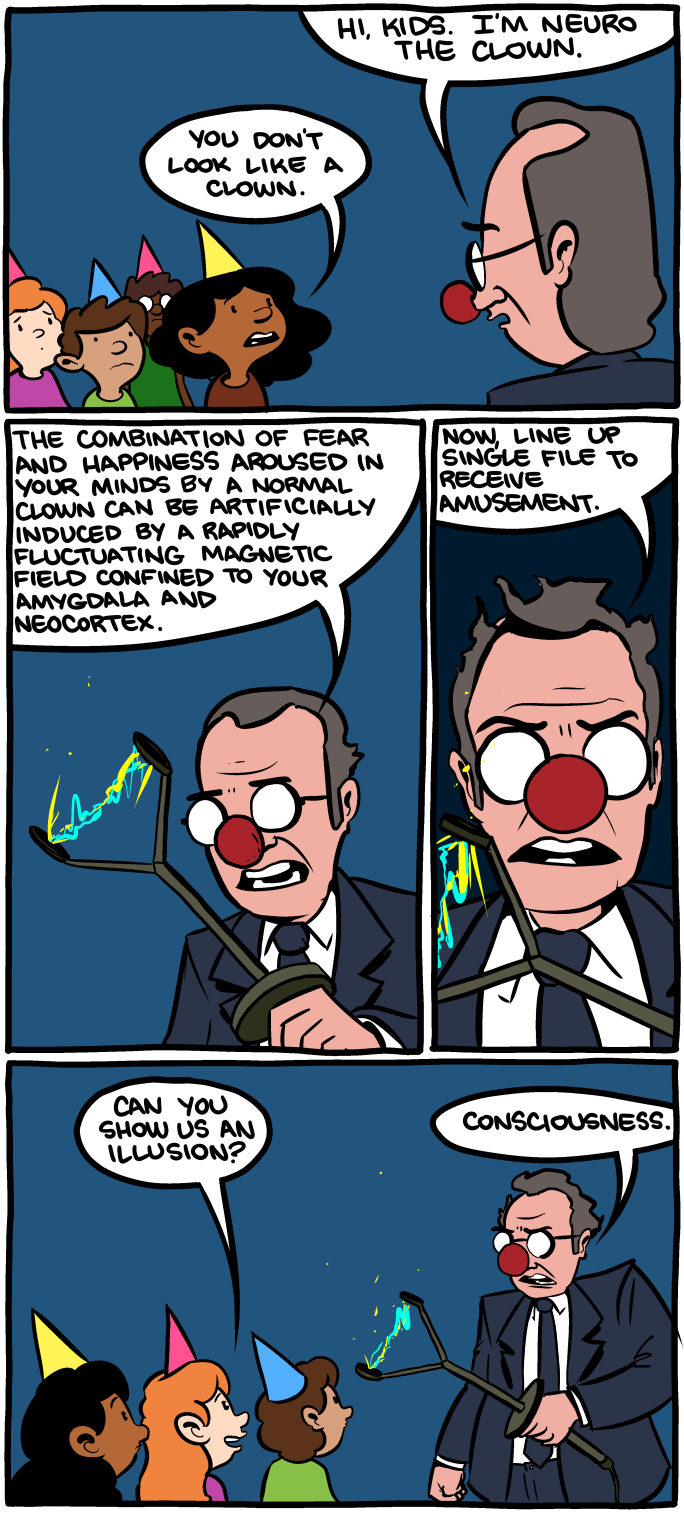 November 18, 2013

November 17, 2013

Good news, geeks. We'll be releasing Science: Ruining Everything Since 1543 to the universe on Black Friday.
November 16, 2013

OH MAN, the BAHFest videos are nearing completion. WOOP
November 15, 2013

Hey geeks! I'll be posting some of my content over at
The Nib.
It's a political cartoon site. Is there a tag for that? Not safe for opinions?
November 14, 2013

Pew! Pew! Pew!