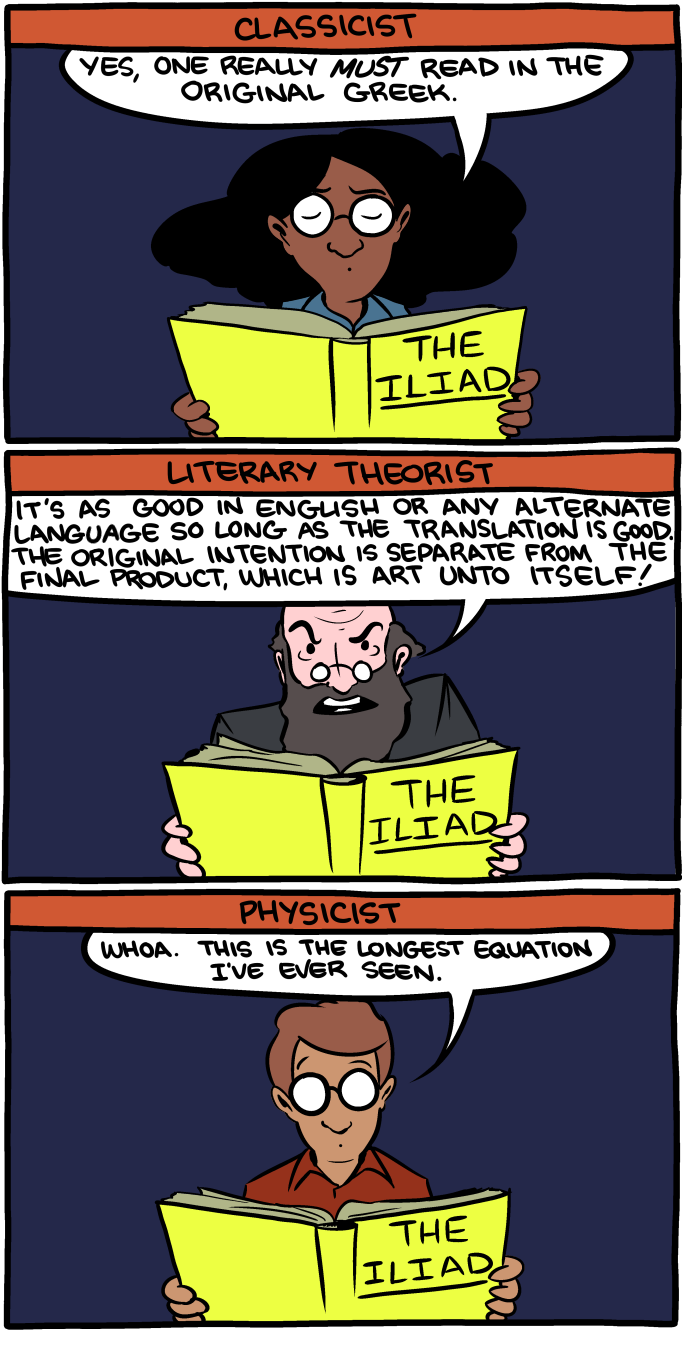 November 25, 2013

Hey geeks! I'm posting a SECOND COMIC today over
at The Nib.
Fair warning - The Nib is a political cartoon site, but my posting will be no more political than SMBC typically is. Thanks!
November 24, 2013

November 23, 2013

November 22, 2013

Thanks to the lovely geeklings at Columbia, Yale, and Harvard, for a lovely nerdtastic voyage.
November 21, 2013

Hey geeks! I'm curating some of my favorite comics over at
Buzzfeed
.