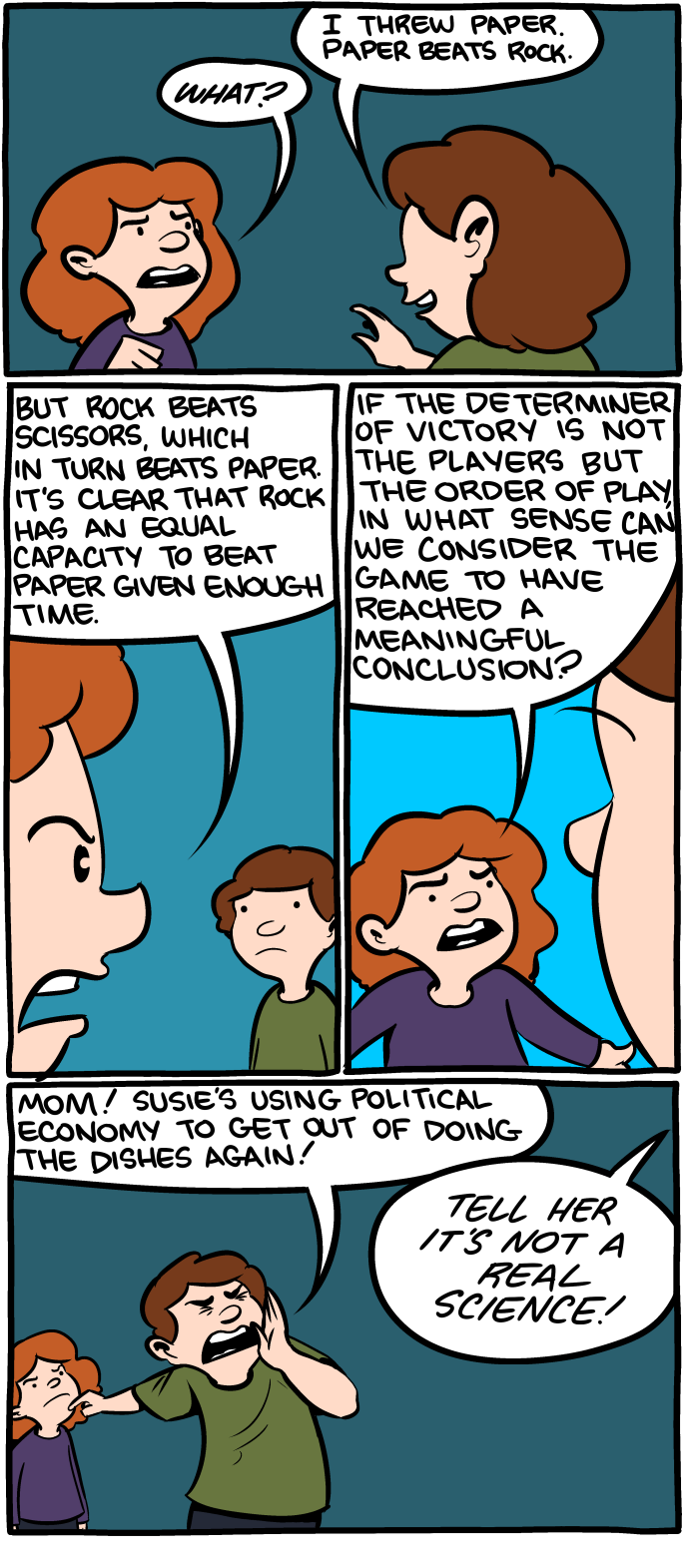 November 29, 2013

Everything in the
SMBC Store is 15% off, today only!
AND BONUS, the new SMBC BOOK (of 100% nerd jokes) is now available for sale!
November 28, 2013

Happy thanksgiving, dorks! We'll be releasing the Science book tomorrow in the smbc store!
November 27, 2013

10 points to anyone who tells this joke out load at parties.
November 26, 2013

November 25, 2013

Hey geeks! I'm posting a SECOND COMIC today over
at The Nib.
Fair warning - The Nib is a political cartoon site, but my posting will be no more political than SMBC typically is. Thanks!