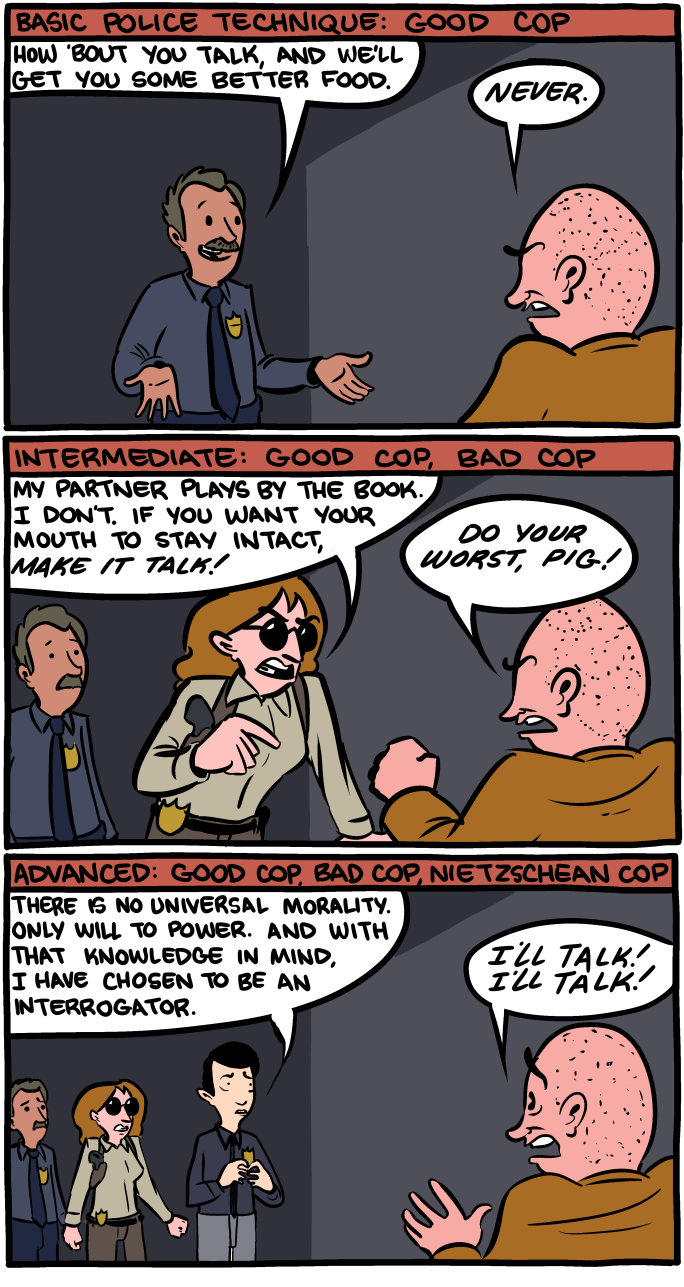 February 2, 2014

This also works on children.
February 1, 2014

Just a reminder that you can help support SMBC, move the site toward being ads-free, AND get cool bonus stuff by
supporting me at patreon
. We really appreciate your help.
January 31, 2014

YOHO. Once again, doing some curated content over at
The Nib
.
January 30, 2014

This basically came out of my wife's mouth.
January 29, 2014

Here is the winning lecture from BAHFEST 2013!