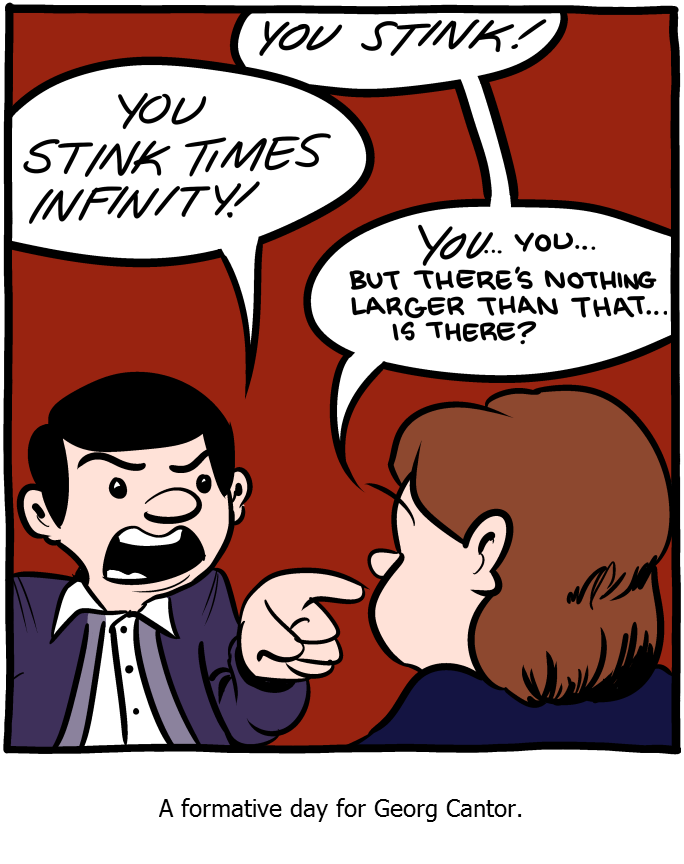 February 16, 2014

Hey geeks with kids! My friends at EvoS are doing a kickstarter for a kids' book about evolution:


February 15, 2014

February 14, 2014

I'm doing some curated content over
at The Nib
this week.
February 13, 2014

Stacy Farina had the best graph at BAHFest 2013!



Don't forget to watch the question session afterward!
February 12, 2014