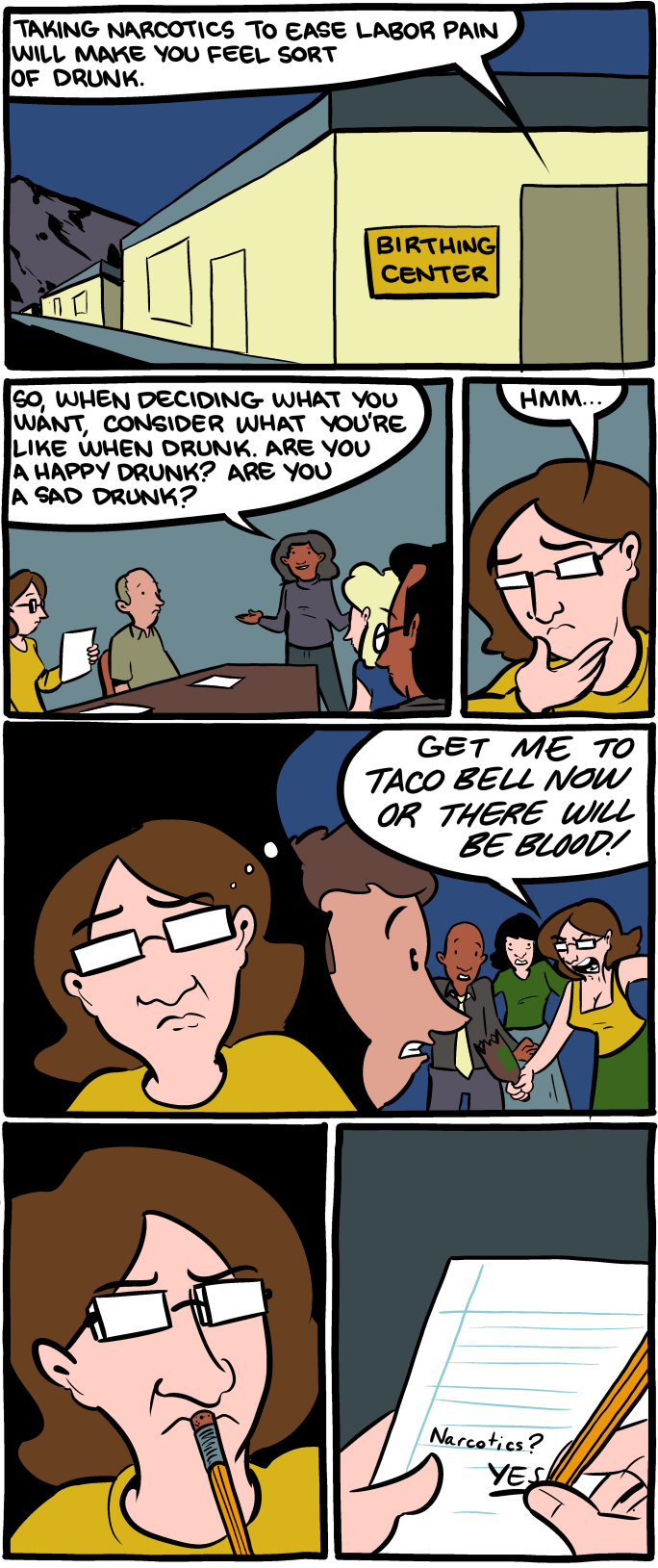 February 20, 2014

Approximately 33% of this actually happened.
February 19, 2014

GULPO IS HERE! And, he's here in a limited quantity.


(Seriously, these were a little difficult to get made, so if you don't get one of this batch it might be tricky to get more for a while.)
February 18, 2014

Every damn time.
February 17, 2014

February 16, 2014

Hey geeks with kids! My friends at EvoS are doing a kickstarter for a kids' book about evolution: