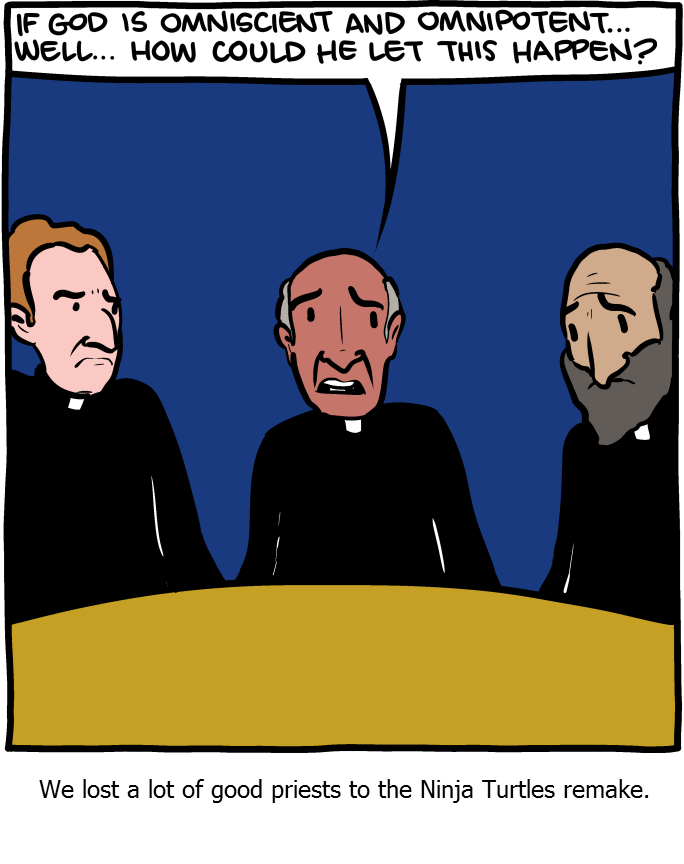 July 3, 2014

Welp, that was the biggest project we've ever done. Thank you all so much for participating. I promise the next big thing will be a new SMBC book!
July 2, 2014

Last hour to buy!
Thanks one last time everyone. We're so happy to be able to make this book the way we want to make it.
July 1, 2014

Final 24 hours to get your kickstarter-exclusive Augie book!
Once again, thank you so much for your support, and sorry about all the nags!
June 30, 2014

June 29, 2014