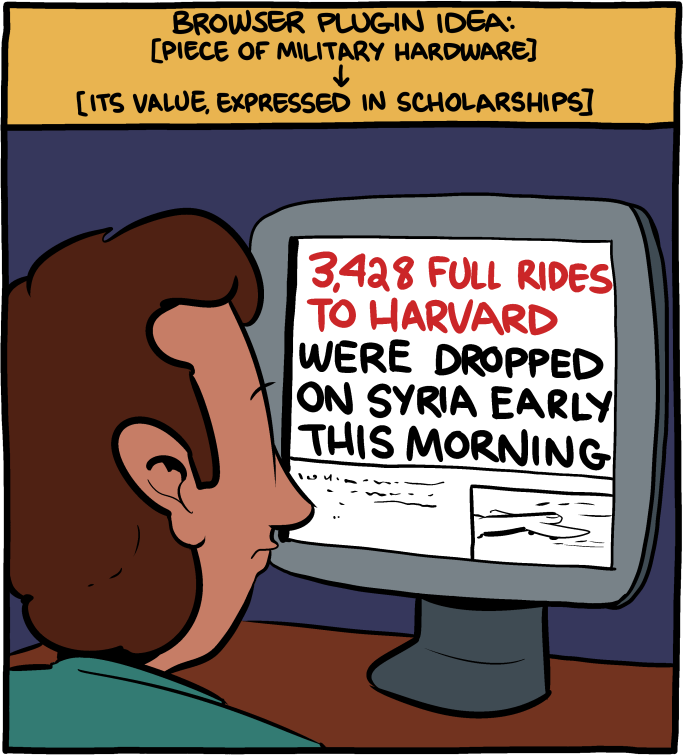 September 28, 2014

Finishing Augie this week. Crazy.
September 27, 2014

September 26, 2014

September 25, 2014

Hey Cambridge geeks! We have now sold 80% of the general admission tickets to
BAHFest East
. This means it is likely they will sell out very soon. Please buy tickets in advance to guarantee admission! Thanks!
September 24, 2014

Pretty pleased with myself here.