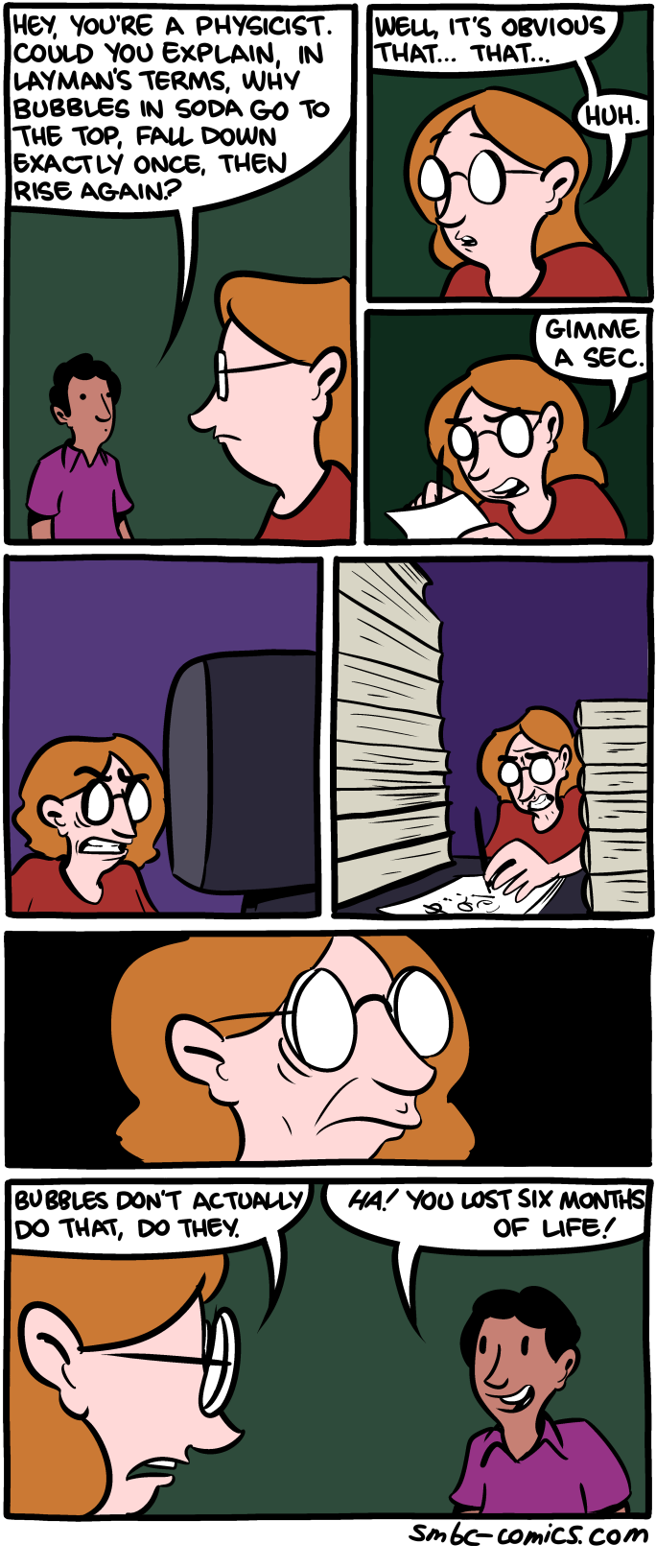 Rotate phone to read blog
2014-10-27
Updates a little late due to BAHFest and sick baby. Back on track shortly!
2014-10-26
Thanks everyone for a glorious BAHFest West! Many people asked when we'll do more, and when we'll open up submissions. For that information, just stay tuned
to our facebook page!
2014-10-25
BAHFEST IS TONIGHT! Livefeed will be posted to
BAHFest.com
at 7pm pacific time!