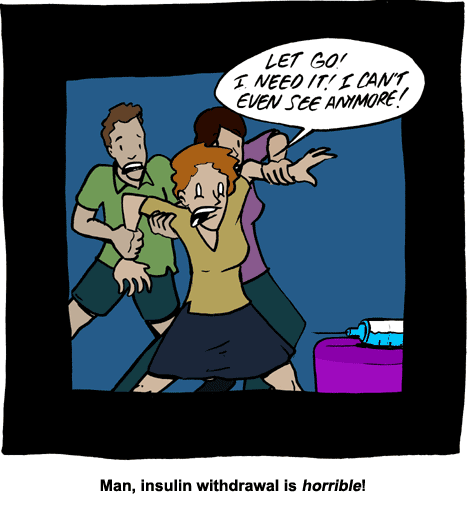 September 15, 2007

YO, Alex of Elftor fame is working with a few cartoonists on a
new project
.
It's a bit abstract and offensive, but definitely worth the short time it'll take to read through.
September 14, 2007

September 13, 2007

September 12, 2007

Hey folks, in case you haven't ordered your copy of SMBC in Finnish, there's now an English version of the pre-order site here.

I know a book of strips all in Finnish is a little weird, but think of it as a collectors item you can hold over your friends when SMBC is world-famous. This book has a very small print run, so if you want one, now's the time to order.
September 11, 2007

Hey, votey comics will be up tomorrow. I didn't like the way things were turning out.