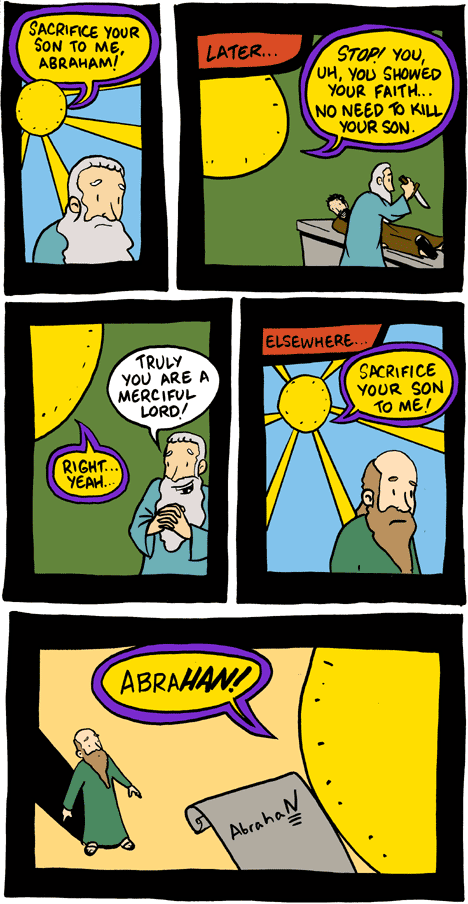 October 10, 2007

Votey comics to return this weekend...

To anyone who has emailed me recently - sorry for the delayed response. I will do my best to get back to you soon.
October 9, 2007

October 8, 2007

October 7, 2007

Wooh! Made it to three. I'll try to get another off tomorrow morning.
October 6, 2007

Update number 2! Off to run errands, but there'll be more this afternoon.